2022 Girl Scouts: We Want Your Cookies!
ATTENTION ALL GIRL SCOUTS — Innovative Orthodontics wants your cookies! Our team had so much fun the past couple of years, we decided to do this again!
Innovative Orthodontics will purchase ONE CASE of cookies from any troop that will deliver with 4+ troop members dressed in uniform to take a socially distant, masked picture with a team member. If your troop would like to participate, please call us at 856-875-4600 to schedule a time!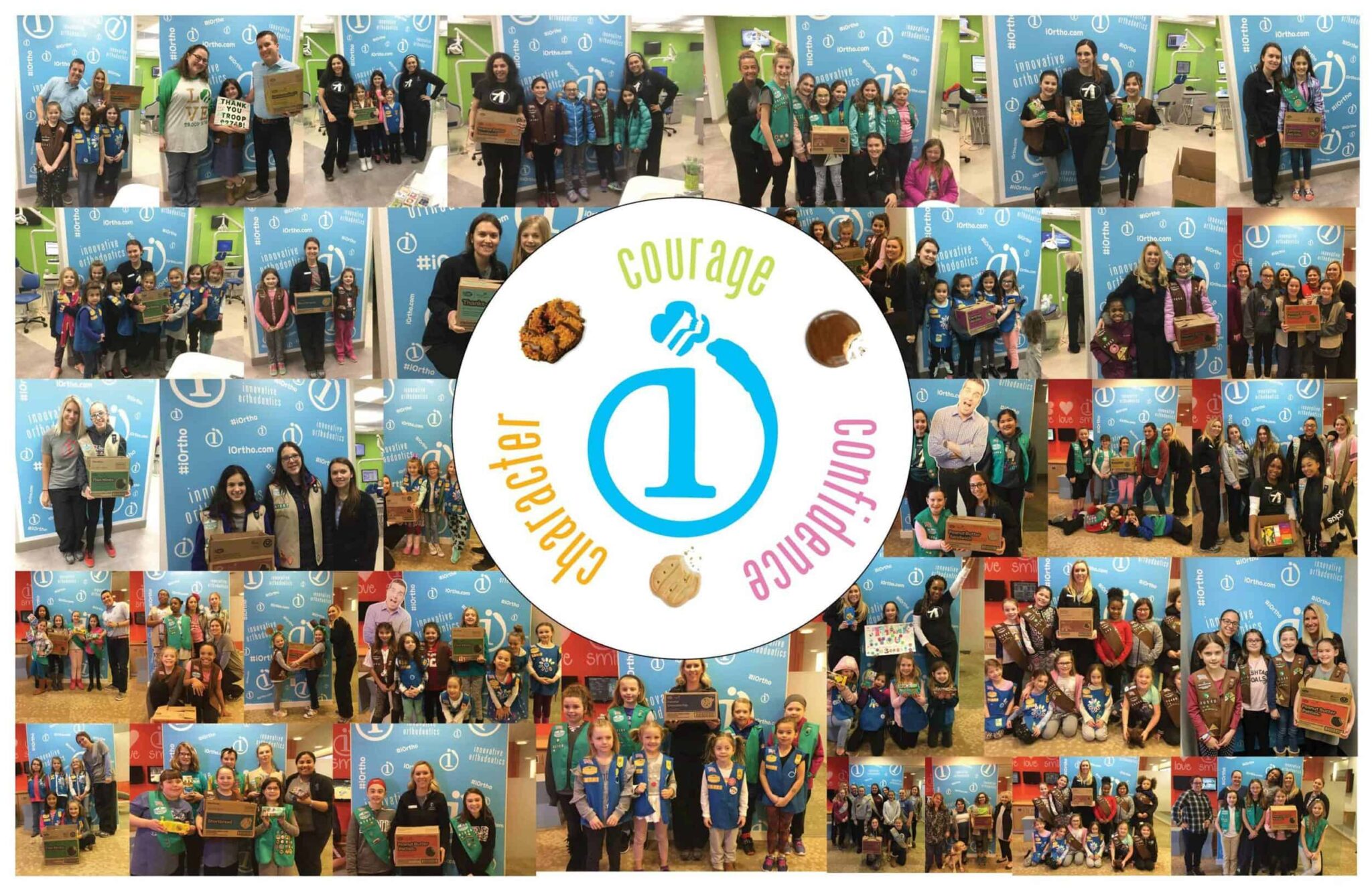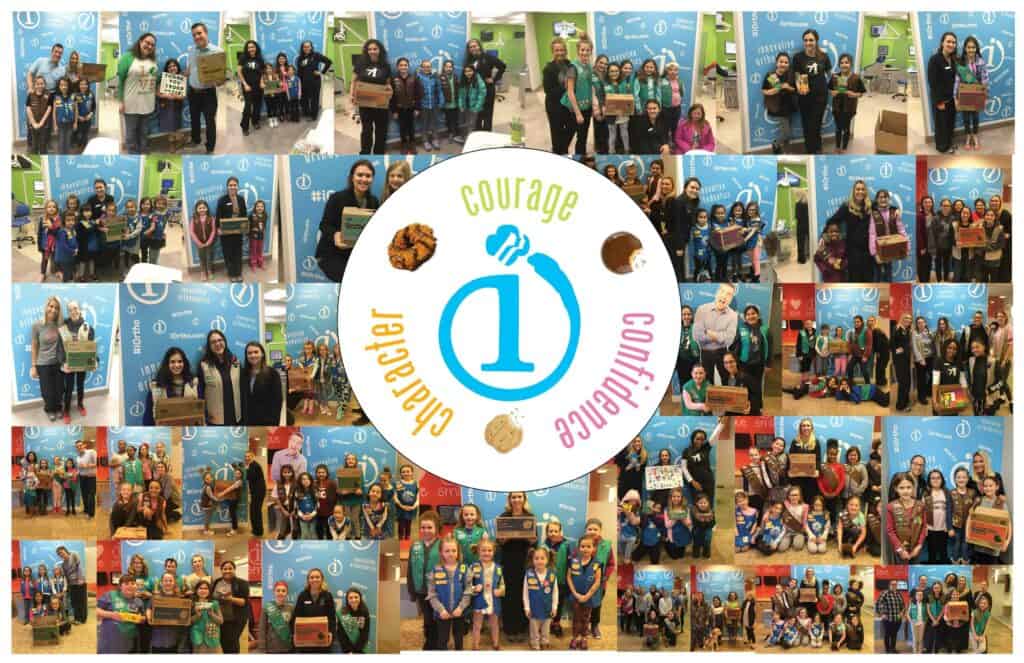 How to Participate + Official Rules:
Call our office and schedule a time for your troop to stop by

Wear your uniforms to show off your Girl Scout pride and take a socially distant, masked photo with a member of our team
Tell your friends and family — we'll be buying cookies from the first 75 troops that schedule and come by our office!

What Are We Going to Do with So many Cookies?!
What do we plan to do with all those cookies, you ask? Well, Dr. Bills and Dr. JV will most likely consume a few boxes of Thin Mints themselves — and we'll deliver the rest to our local first responders. They help support our community year-round, and we think they deserve the best sweet treats around!
Feel free to spread the word! 75 troops maximum!