Who Wouldn't Want to Join This Crew????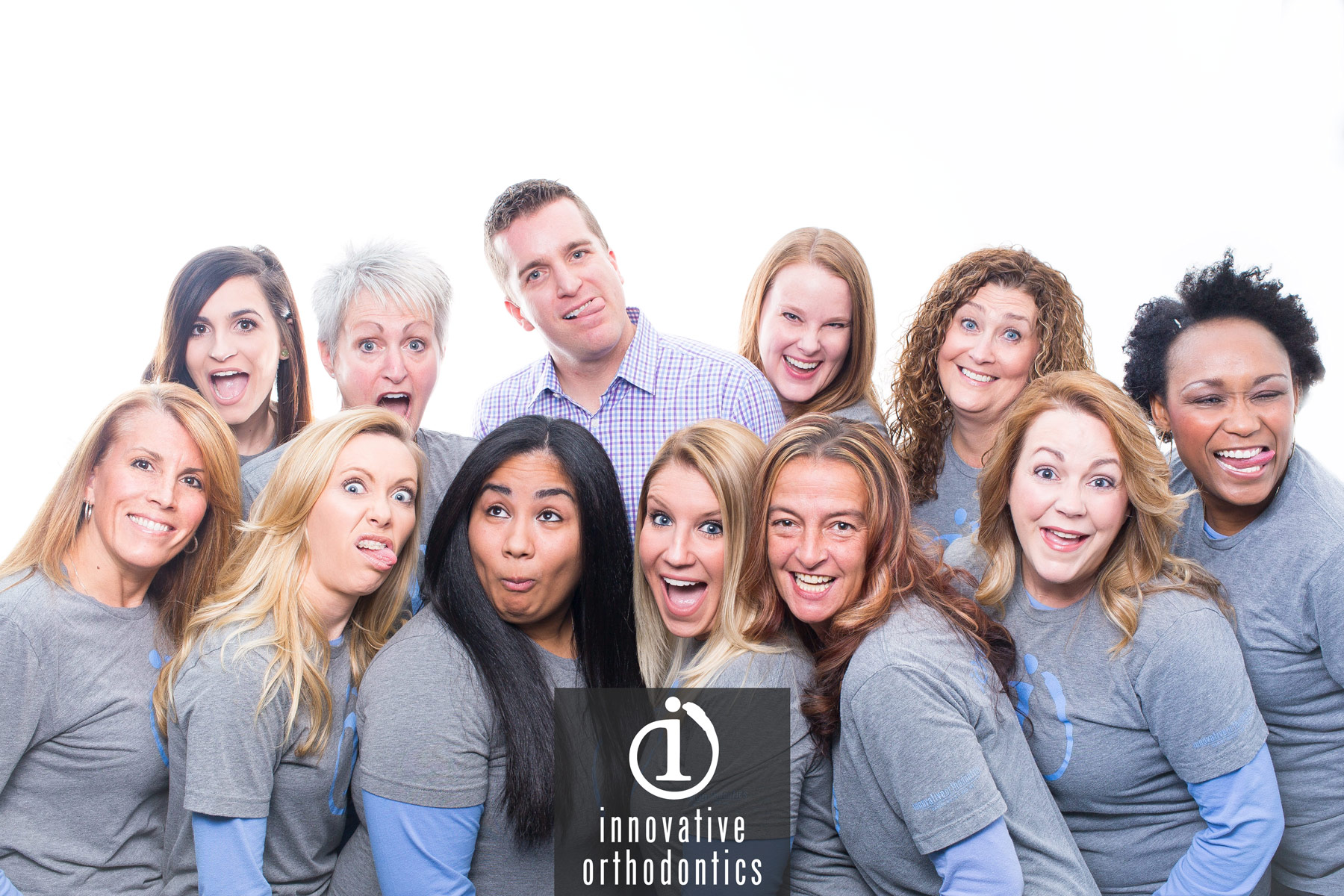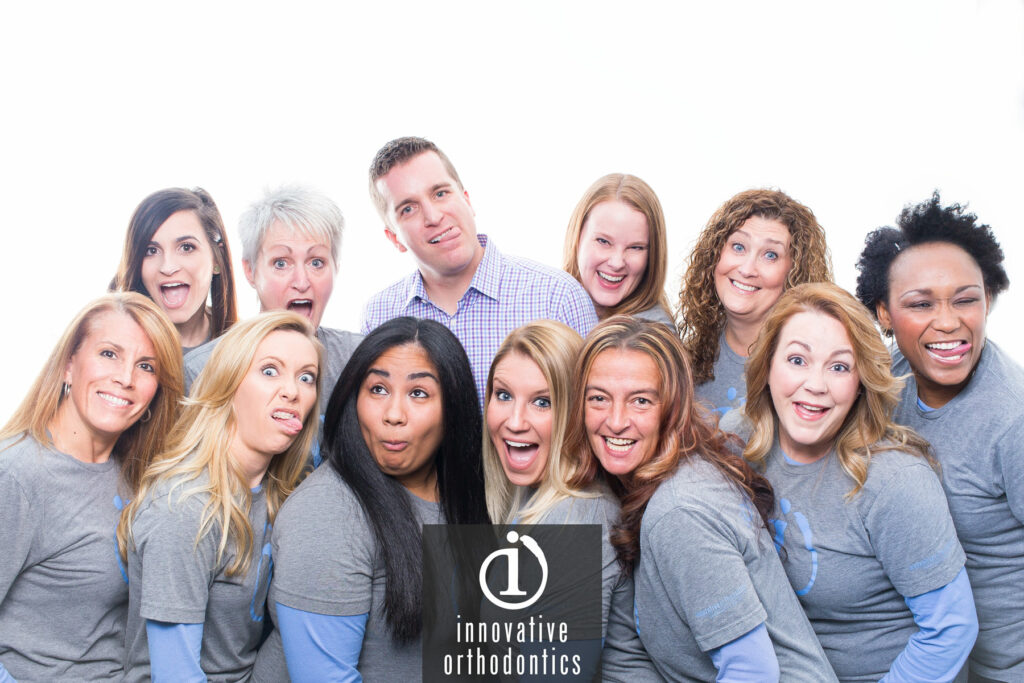 Listen up! Our Dream and our Team are both growing!  Do you think you have what it takes to hang with us? If so, we have a Scheduling Coordinator position with your name on it! 
We are an energetic, fun-loving, high-fiving, huggable, lovable, rapidly-growing Orthodontic practice. We need a Scheduling Coordinator like last week. If you are positive, bubbly, drama-free, dig good tunes, care about helping others, and are not against an impromptu dance party in the workplace, email us a resume. You won't regret it!
Please submit your resume to maria@iortho.com today. Resumes will be reviewed and qualified applicants will be contacted for interviews! We can't wait to meet you soon!