Who Wouldn't Want to Join This Crew????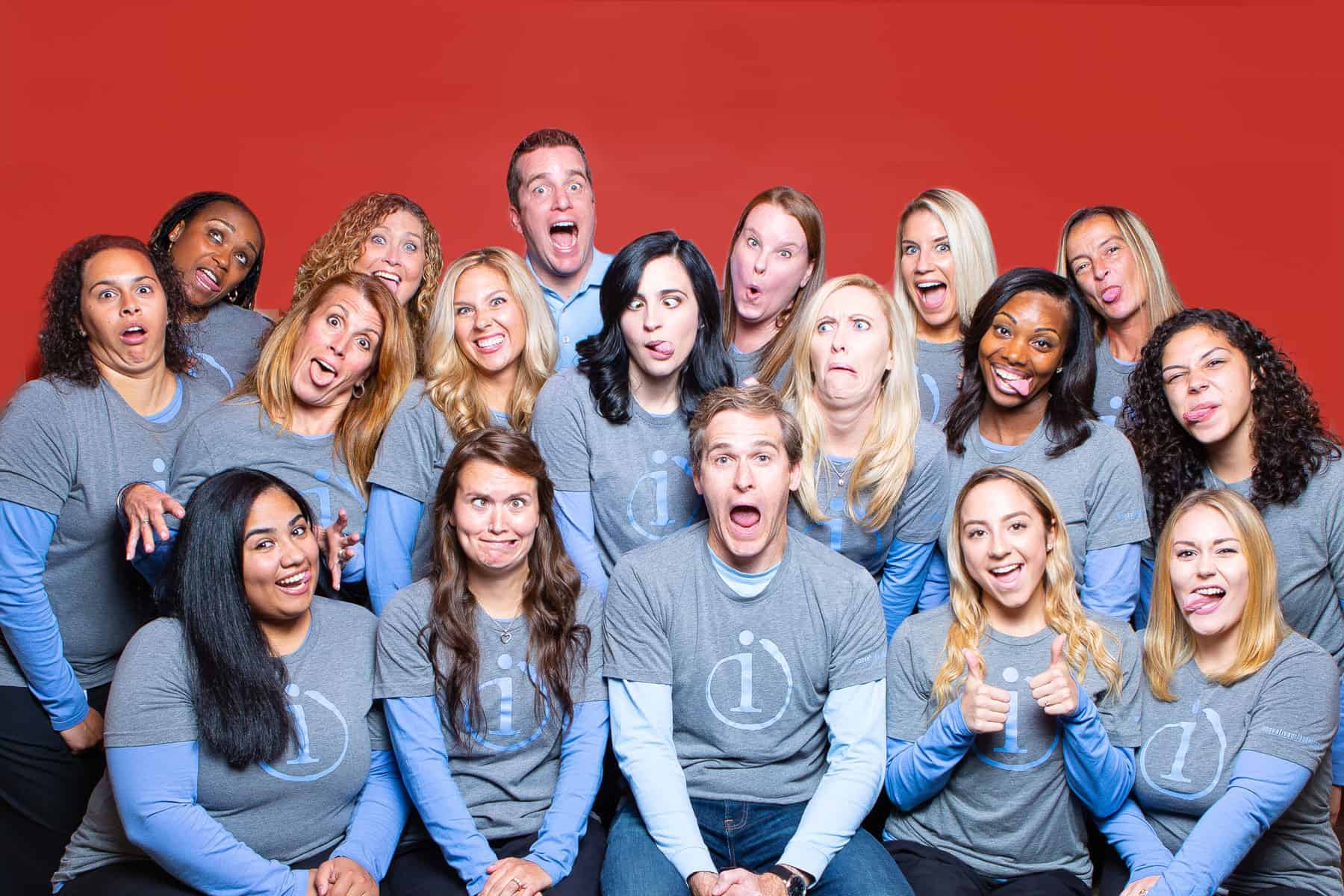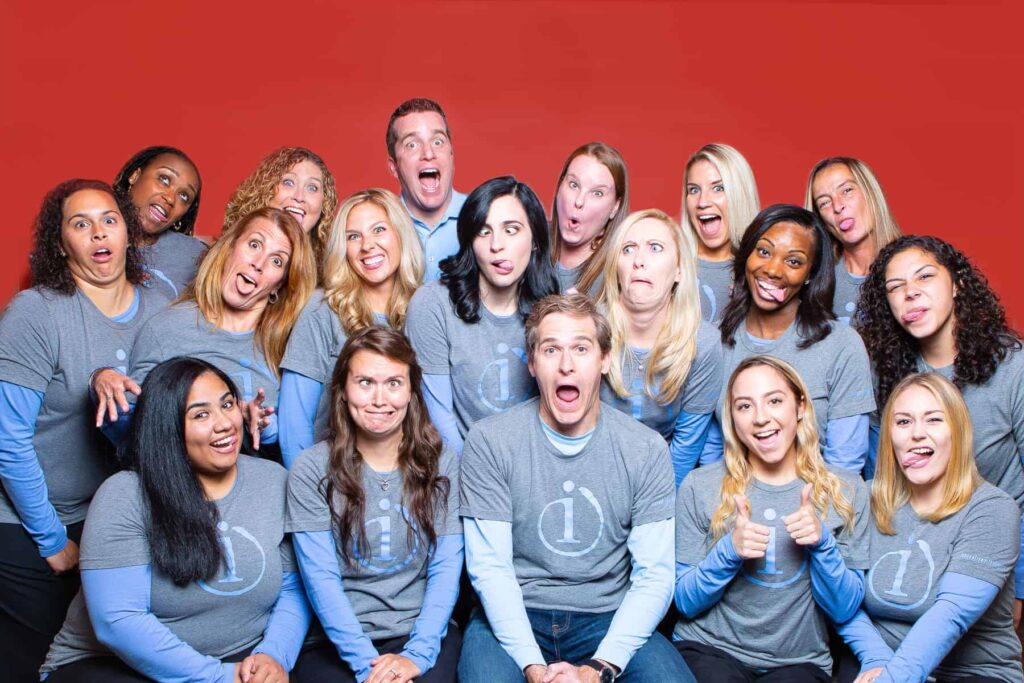 If you thought to yourself, "Yes! Yes, I am crazy enough to join this team!", now is your chance!
We are an energetic, fun-loving, high-fiving, huggable, lovable, rapidly-growing Orthodontic practice. If you are positive, bubbly, drama-free, dig good tunes, care about helping others, and are not against an impromptu dance party in the workplace, email us a resume. You won't regret it!
As of December 24th, we are looking to fill two spots:
Registered Dental Assistant
Scheduling Coordinator
Please submit your resume to maria@iortho.com today. Resumes will be reviewed and qualified applicants will be contacted for interviews! We can't wait to meet you soon!