Before and After Braces: Lily's Story
Orthodontics is not just about straight teeth. It is also about giving people the confidence they need to achieve everything they deserve in life. Lily's transformation is the perfect example of this!
After just 13.5 months in braces, Lily unveiled her new smile with a TikTok video that has since gone viral. I absolutely loved Lily's video, and it brings so much joy to my life every time I watch it! It is a constant reminder of why I love my chosen profession.
Dozens of commenters on Lily's viral TikTok thought there was "no way" her treatment could have been as short as it was. So let us first say, "Haters gonna hate!" Secondly, we can assure you that Lily's treatment was completed in only 13.5 months and 9 visits! She is definitely not lying or exaggerating in any way. This remarkable result is a direct result of a good diagnosis and treatment plan, state-of-the-art orthodontic technology, and an incredibly compliant patient! Lily wore her rubber bands like a champion!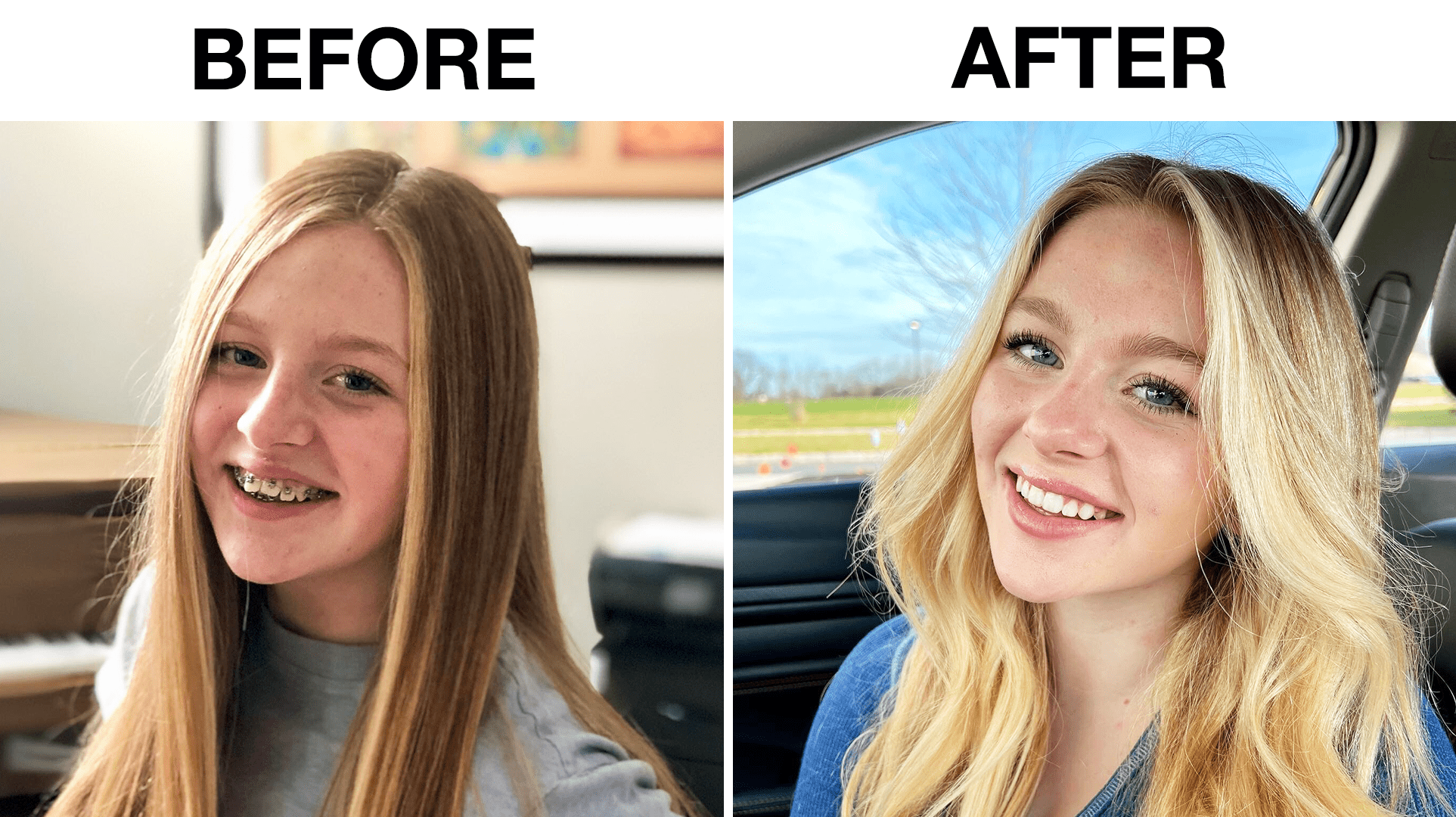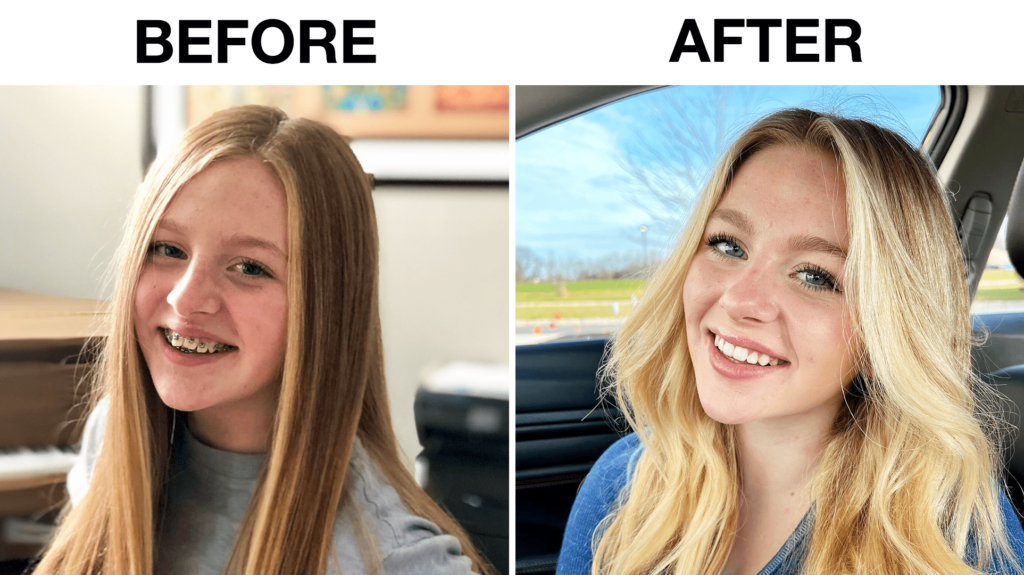 This Is Why We Do What We Do!
Lily is smart, inquisitive, kind, and — quite frankly — one of my all-time favorite patients! She has always been a beautiful young lady, inside and out. However, I was blown away by how much more confident she was with her new smile!  The world is absolutely hers for the taking.
Success stories like Lily's are why I can honestly say that I have the greatest job on the planet. What could be better than helping amazing human beings achieve the smile of their dreams? Nothing, in my opinion!
Will My Treatment Be As Short as Lily's?
Everyone's case is different, and some people's cases finish faster than others. Be patient. It will all be worth it in the end! But the number one piece of advice I give patients on how to finish on time (or even early, like Lily) is to keep their teeth clean and to wear their rubber bands!