Did you know that MOM spells WOW upside down! Even the word "Mom" says they're awesome! Moms are important to us for SOOO many reasons.
Here are just a few reasons why moms are #1 in our hearts:
Moms birth us or take us in and love us as their own. 

They cheer us on throughout life, making us feel #1 in their hearts and on the courts.

They cook those meals that make us feel better when it's been a rough day.

They read the best bedtime stories and tell us the best stories when we grow up.

They prepare us for the real world while supporting us along the way.

They are smart and help us figure out homework (or use Google to figure it out).

They dance – or try to – and show us to enjoy life and live in the moment.

They have the coolest friends and show us what awesome friendships look like.

They play with us as kids and taught us life lessons in fun ways.

They are there for us when we need them – for the good, the bad, and the ugly.

They teach us to believe in ourselves, be confident, and be fierce.
In honor of Mother's Day, we surprised all the moms we saw in our office with flowers and special keepsake photos with their kids!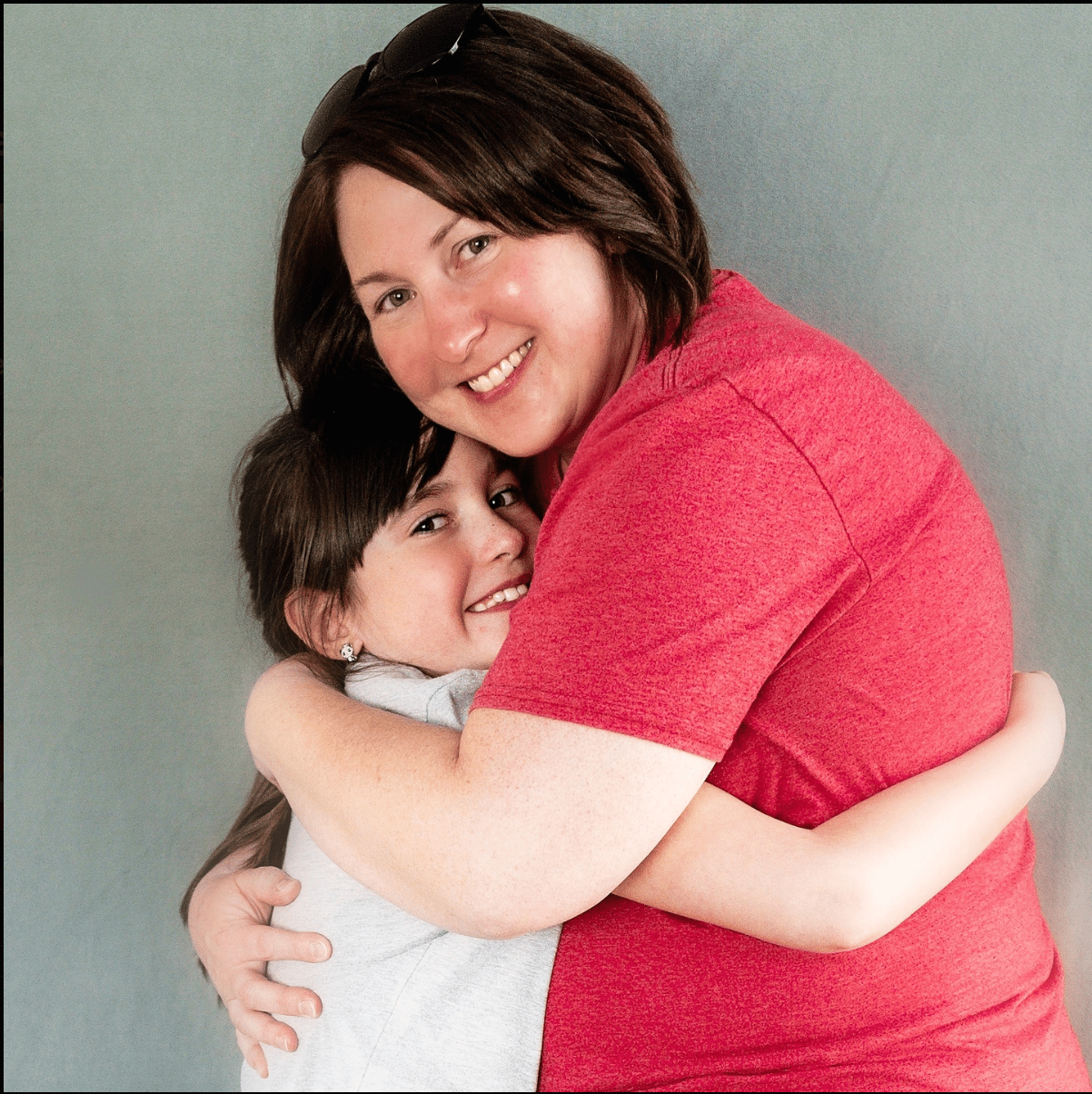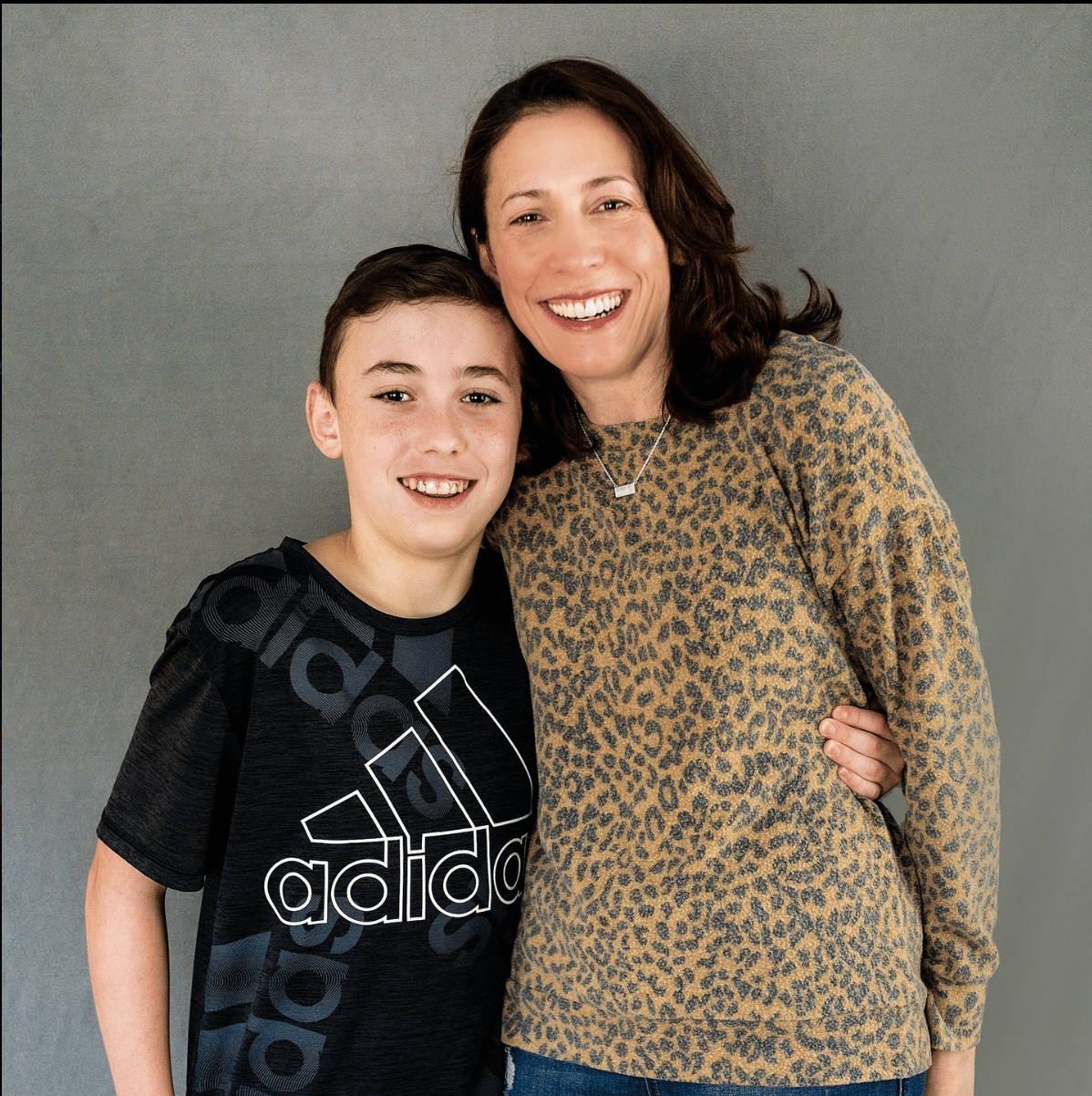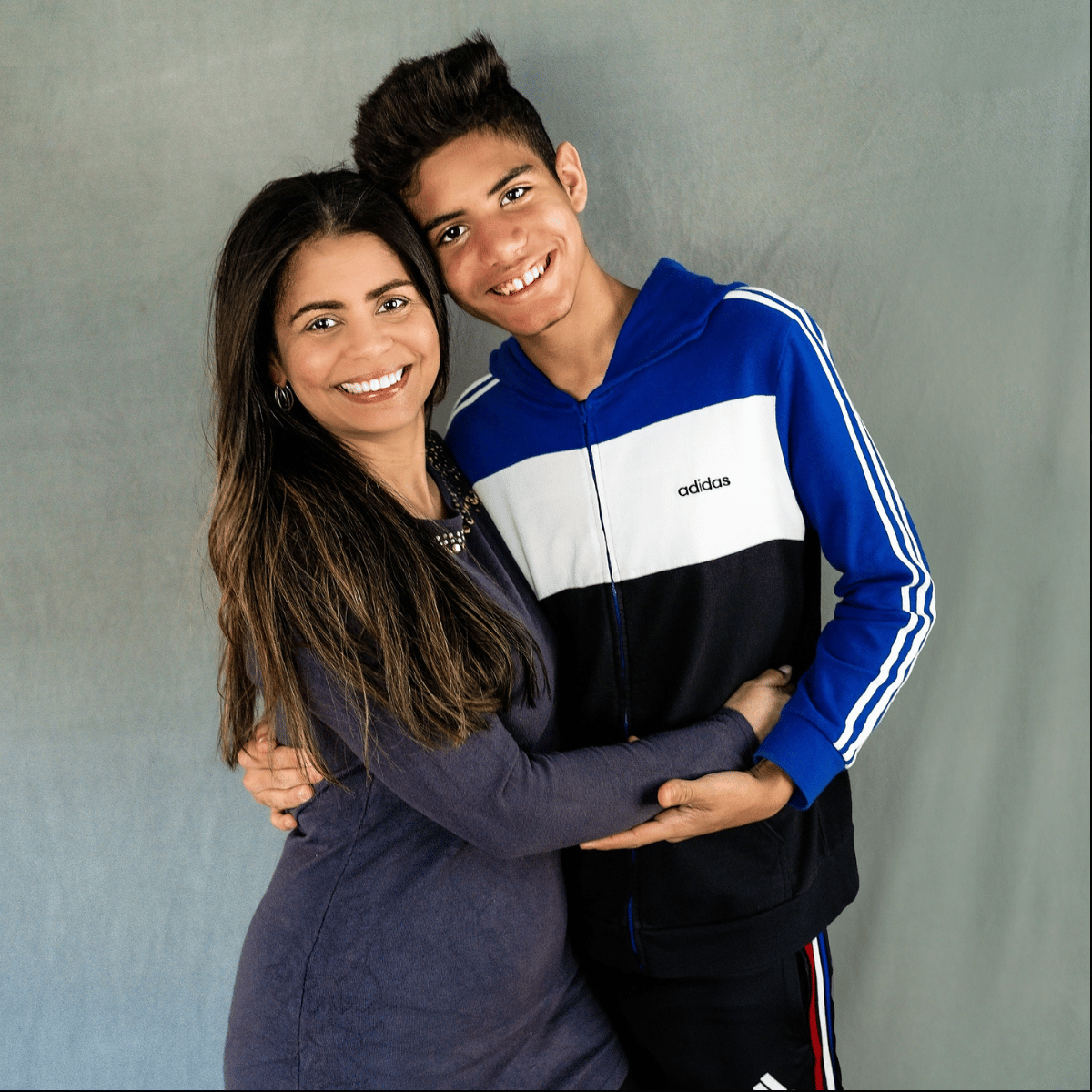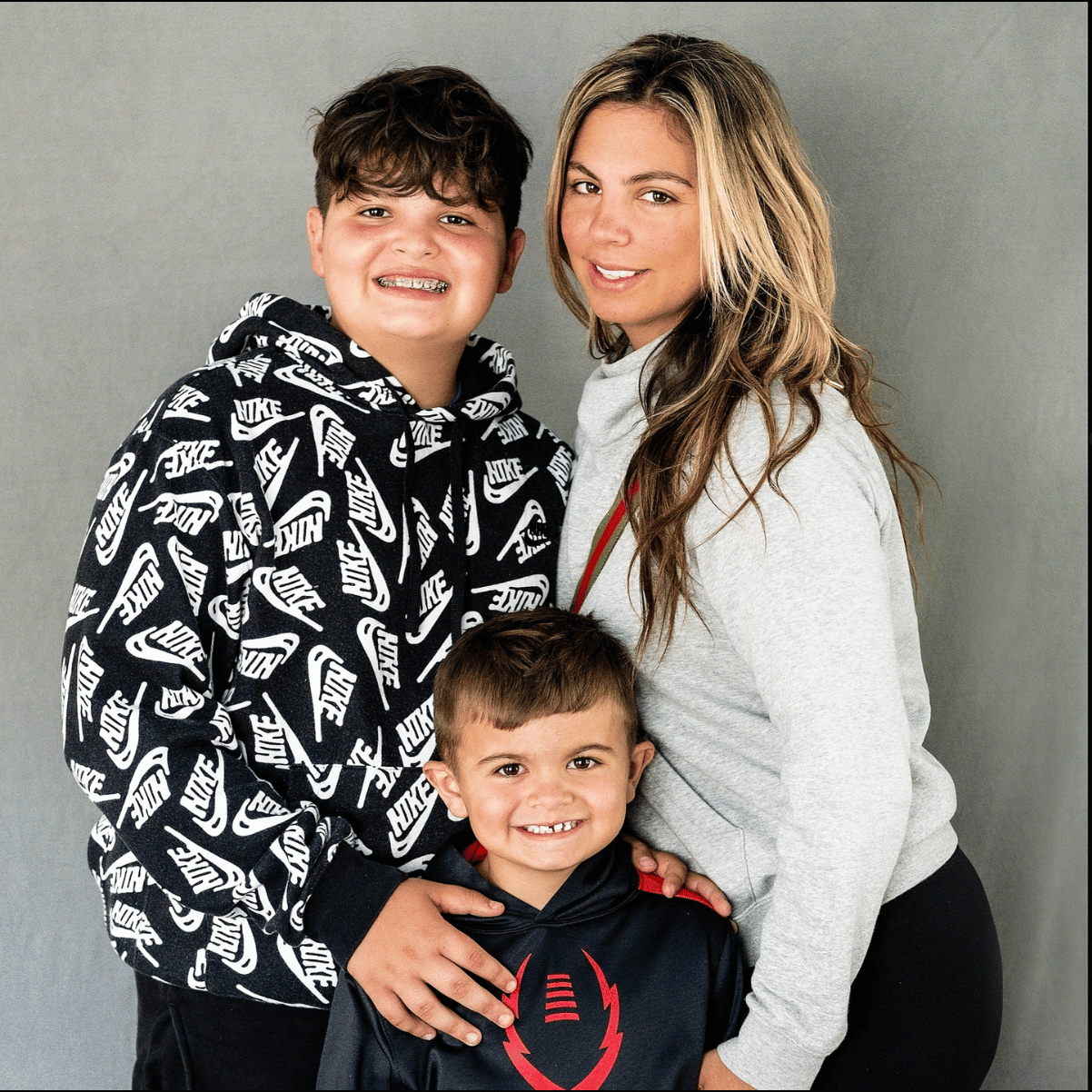 Thank you moms for
ALL YOU DO
! We love you and appreciate you!