Everyone knows the worst-kept secret for beautiful teeth — great brushing and flossing habits! You know that you need to brush at least twice a day for two minutes at a time and floss at least once daily. But did you know HOW you brush is just as important as how often you brush? It's true! You have to brush the right way and with the right tool. A toothbrush is a toothbrush, right? Wrong! You need to look for certain things to find the right toothbrush for you. 
At Innovative Orthodontics, we encourage our patients to pay attention to the toothbrush they choose. The wrong toothbrush can harm your teeth and gums, as well as your braces. What makes the right toothbrush? Here are a few tips to help you find the perfect toothbrush for you!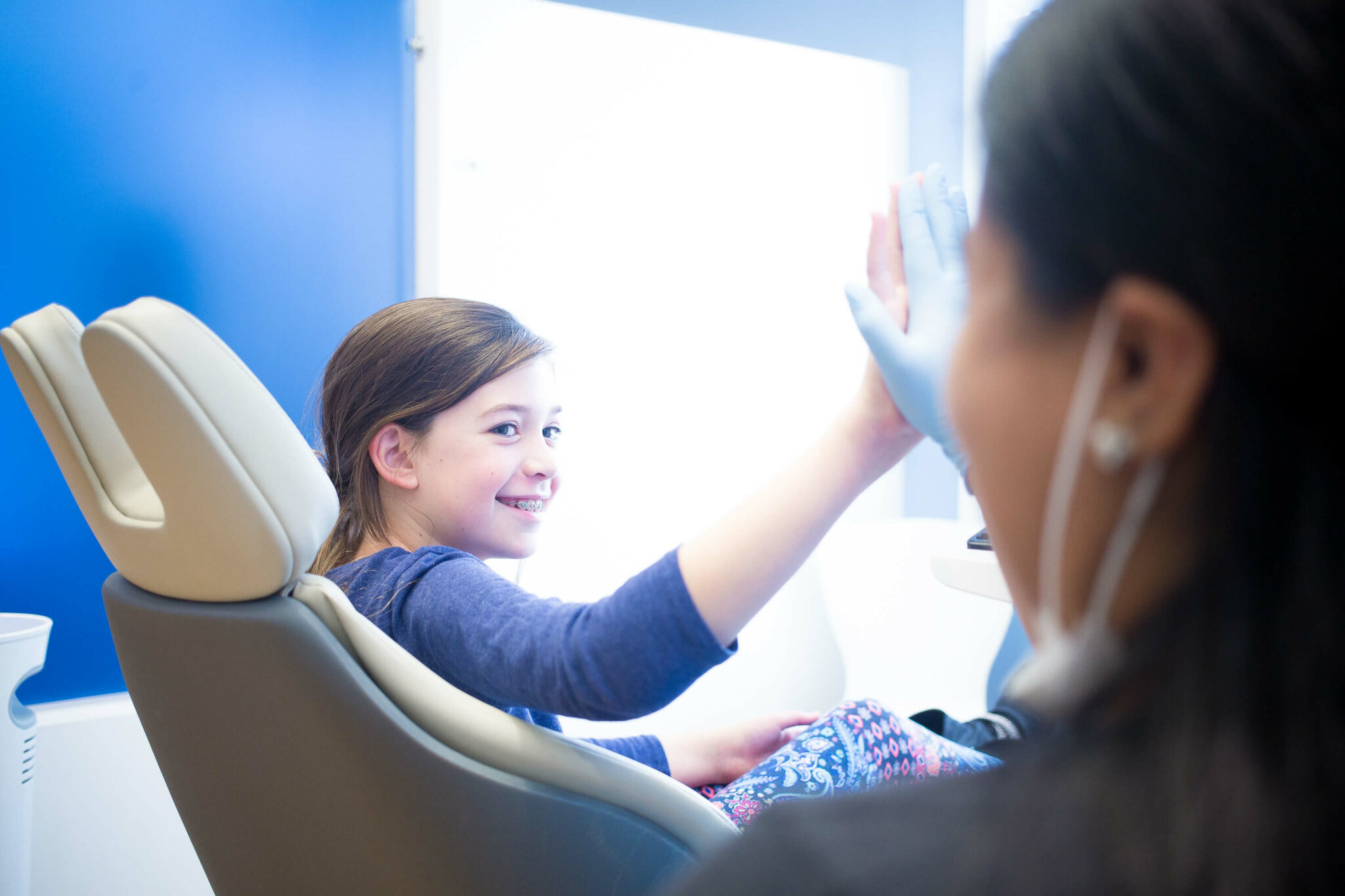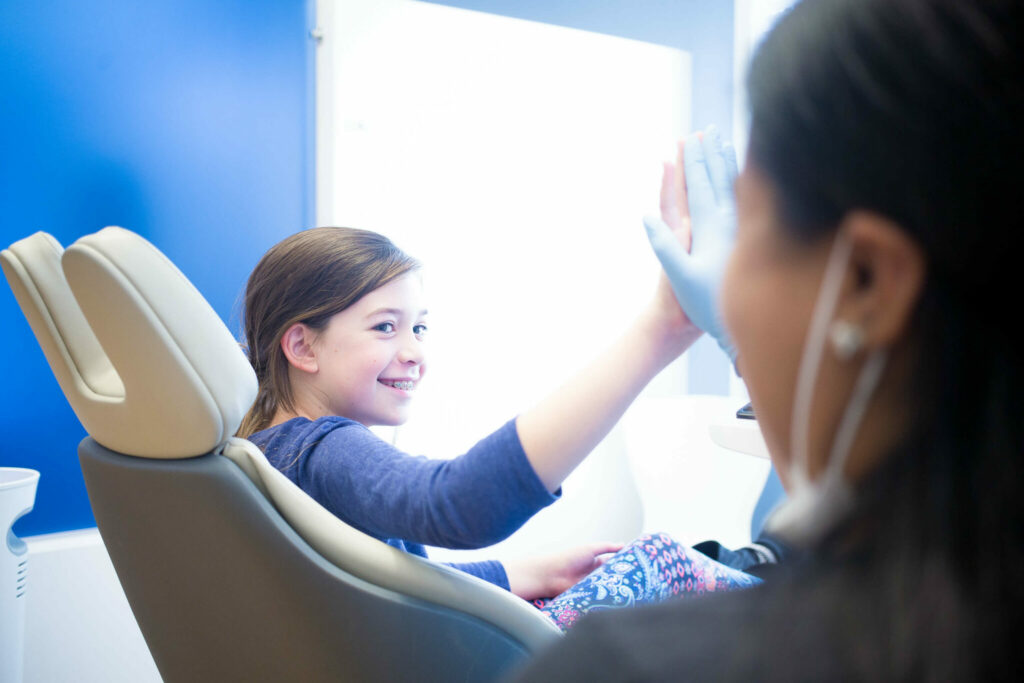 Choosing the Right Toothbrush and Toothpaste
You can't brush properly without the proper toothbrush, and not all toothbrushes are the same. Most people nowadays use electric toothbrushes because they do a better job of scouring the teeth. A manual toothbrush works in a pinch, though. 
You need to get a toothbrush with the right bristles. Choose soft bristles over medium bristles, especially with braces. Medium bristles can damage your brackets and wires because they have little give and can push against your braces and loosen them. Medium bristles can also irritate your gums, making them sore and even causing them to bleed. That's why soft bristles are best. 
You also want to choose a toothbrush with a properly sized head. If the head is too small, it can take longer to brush your teeth. If it's too big, it can be difficult to maneuver your toothbrush to clean the entire surface of each tooth. 
It's also important to choose the right toothpaste. There are so many options out there, that it can be intimidating. The truth is, you only need to pay attention to one thing — the American Dental Association's seal indicating that the toothpaste has enough fluoride to strengthen your enamel and help prevent tooth decay. The other options — flavor, whitening, sensitive teeth formulas — are up to you.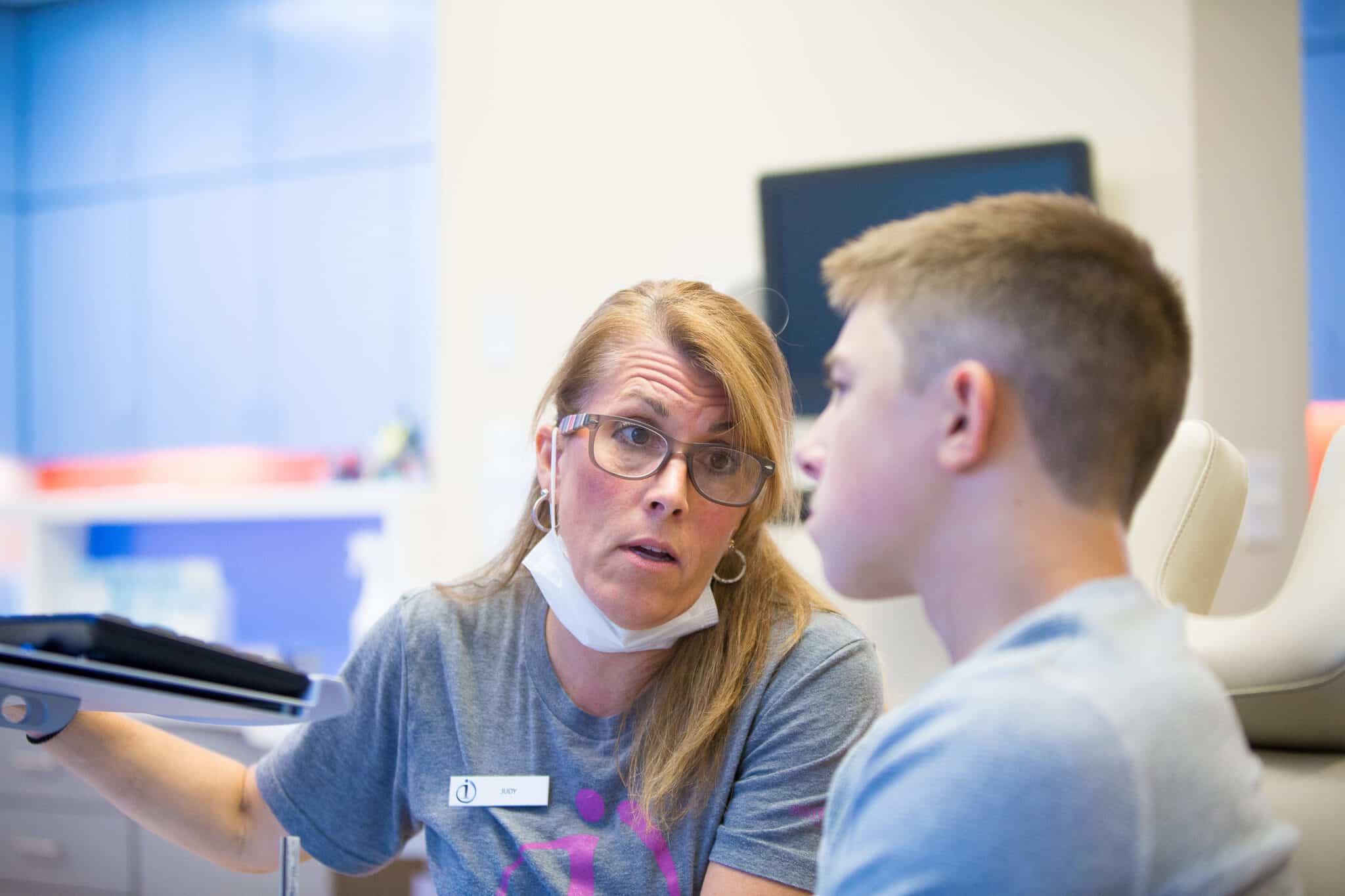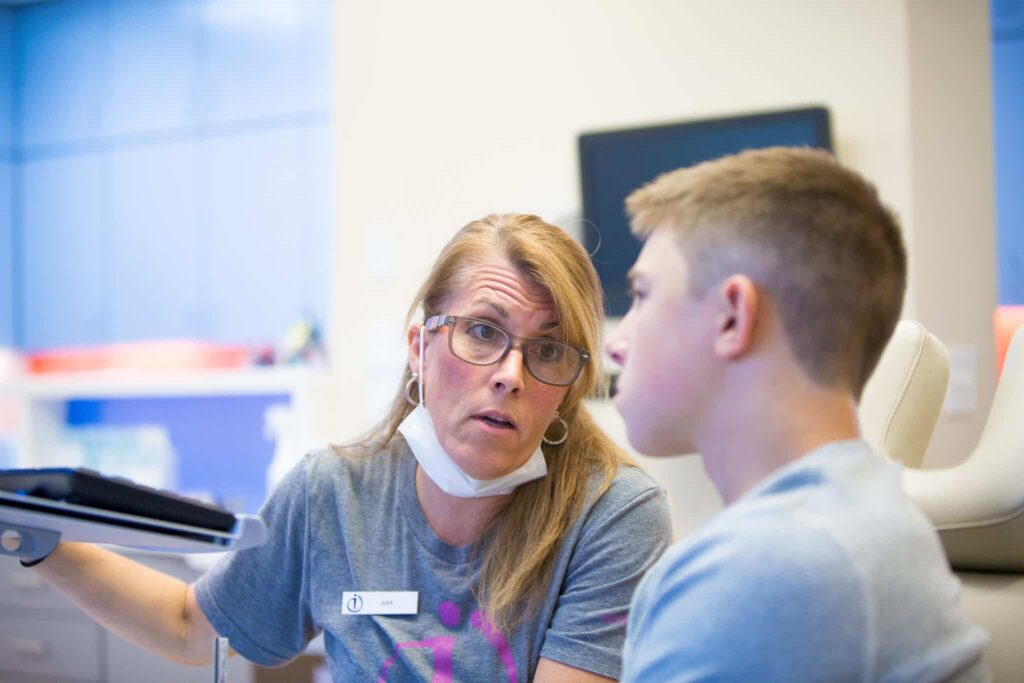 Clean Your Teeth, Then Your Toothbrush!
Your toothbrush cleans all that plaque and bacteria from your teeth, but what cleans the plaque and bacteria from your toothbrush? If you've never thought about needing to clean your toothbrush, you aren't alone. Many people don't think about it, but it's important to do so you don't put bacteria back in your mouth and onto your teeth. 
So how do you clean a toothbrush? The easiest way is to use an antibacterial mouthwash and swirl or soak it for 30 seconds, then rinse it. You can also use a 3% hydrogen peroxide solution or two teaspoons of baking soda in a cup of warm water. You can use a denture cleanser, as well. Once you wash your toothbrush, rinse it thoroughly before using it again.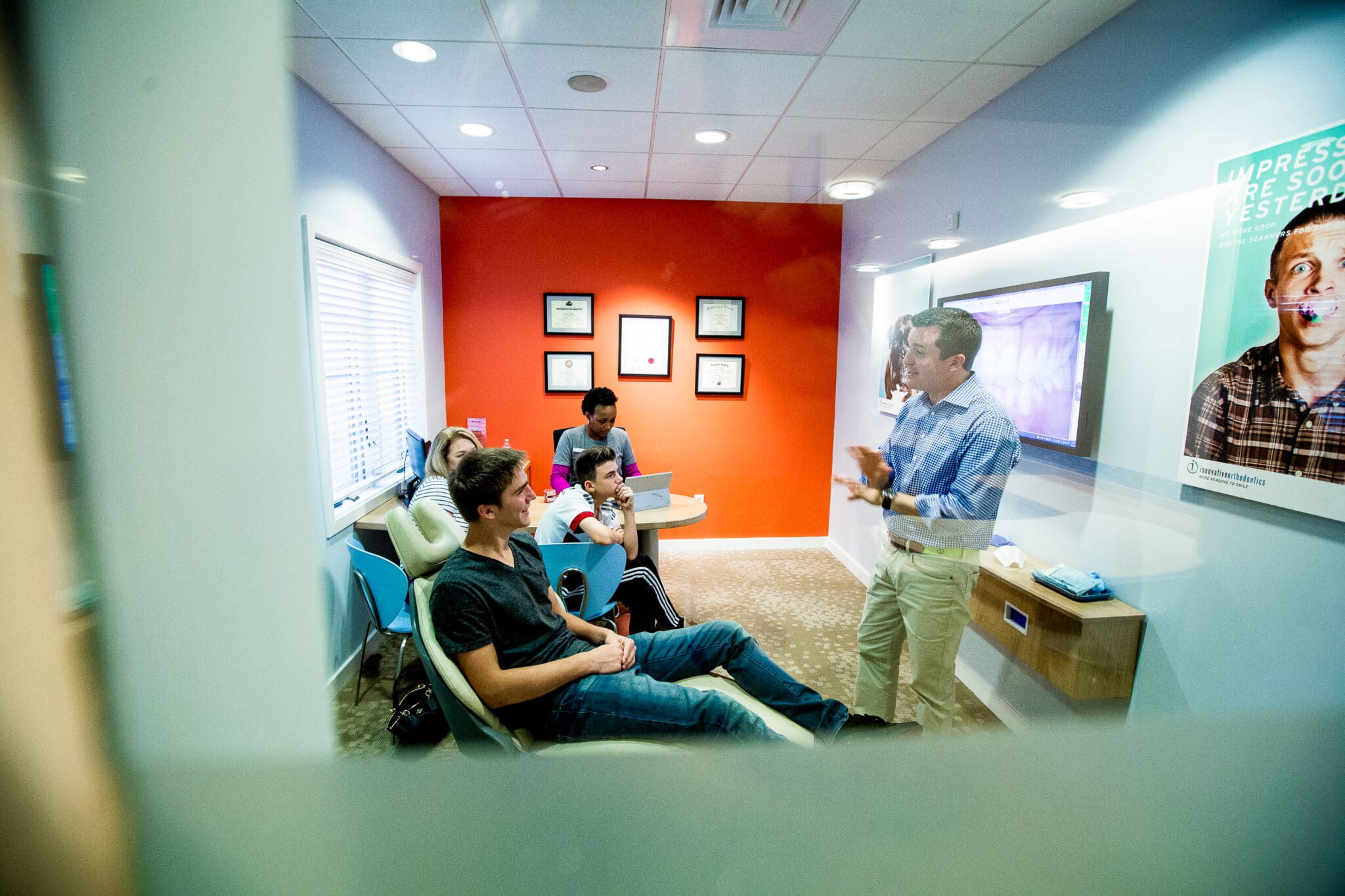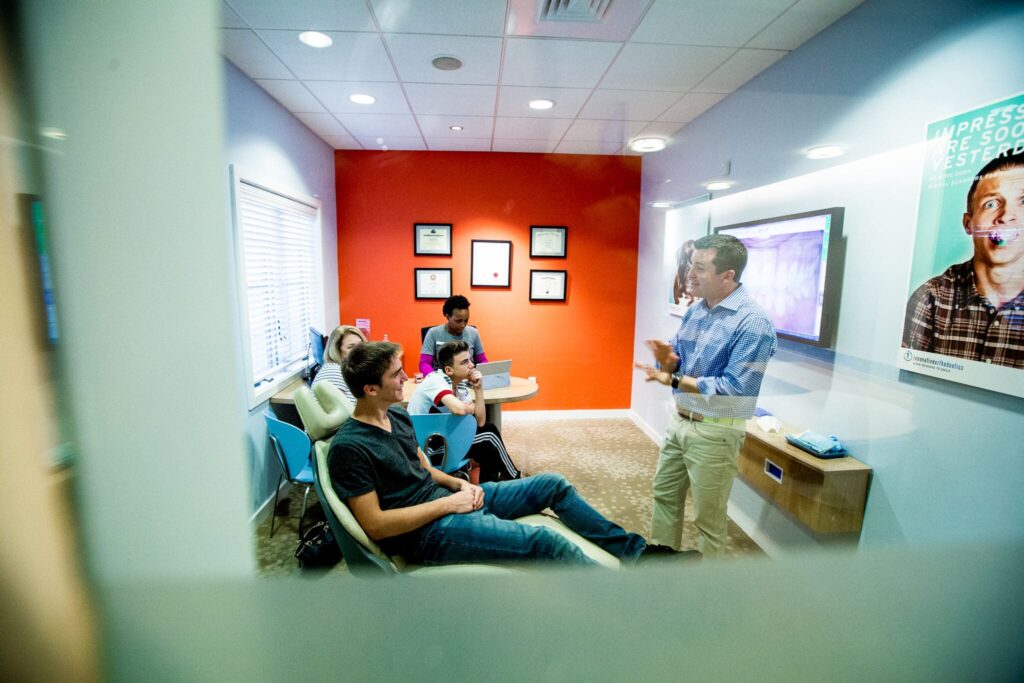 When Should I Get a New Toothbrush?
You may have heard that you must replace your toothbrush regularly to ensure you get the maximum clean each time. How often should you replace your toothbrush? You need to replace the toothbrush or head (if it's electric) every 3-4 months. Otherwise, the bristles get frayed and don't scrub well. 
There is an exception to this rule. If you get sick, you need to replace your toothbrush once your symptoms have subsided. Otherwise, you could put the germs right back into your body. If someone in your family handles your toothbrush, they could get sick, too. So change your toothbrush or toothbrush head after you get sick, and make sure you sanitize your toothbrush regularly. 
If you have trouble keeping up with the schedule, look at getting a toothbrush or toothbrush head with indicator bristles. These bristles are usually colored, and the color fades the older the toothbrush gets. When the bristles fade halfway down or completely, it's time to get a new toothbrush or toothbrush head. Many of the major toothbrush manufacturers offer brushes with these types of bristles.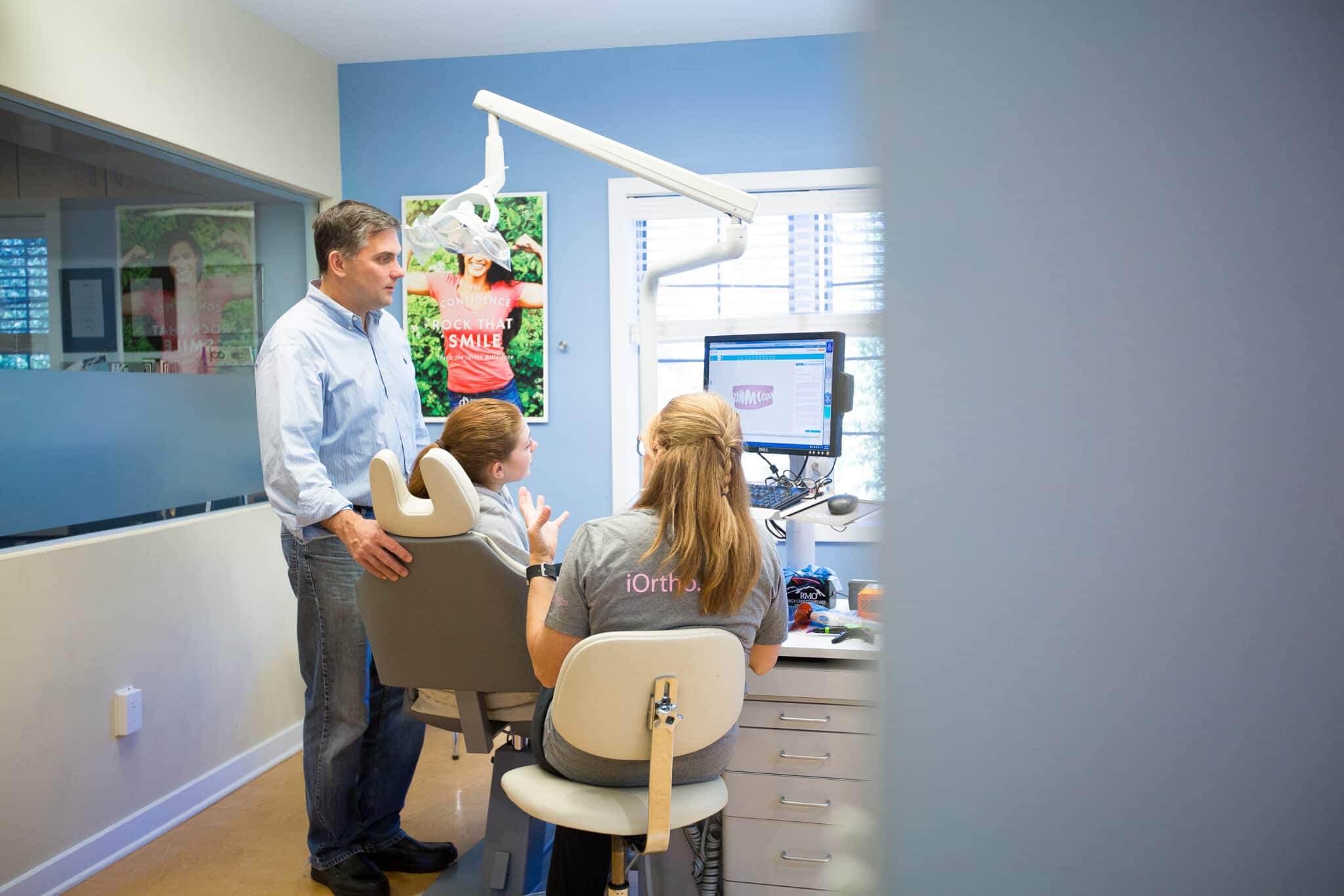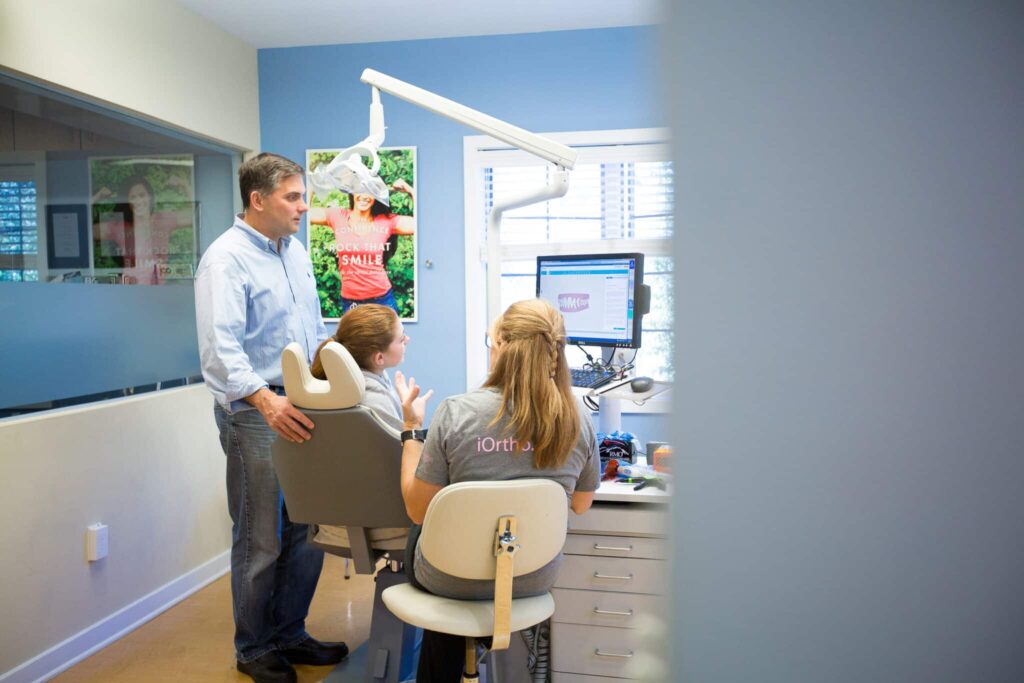 Brushing Like a Boss!
It's one thing to brush your teeth. It's another to brush your teeth the best way possible to get rid of as much plaque as you can. Yes, there really is a technique to this! Here are a few tips on the best way to brush:
Floss first!

Start by flossing your teeth. Most people floss afterward, but that just puts plaque and food particles back onto the surface of your teeth. By flossing first, you clean between the teeth and deposit the plaque and particles in a place where you can brush them away easily. 

Small circles work best!

Use small, circular motions to brush each tooth from every angle — front, back, top, bottom. This scours all surfaces of the tooth. 

Angle the toothbrush.

Hold the toothbrush at a 45-degree angle to your gums to better fit it to the tooth's surface. That way, you brush more surface area in less time.

Brush your tongue. Plaque can build up on your tongue just like it can on your teeth. Brush your tongue lightly to get plaque off of it. This will also reduce bad breath.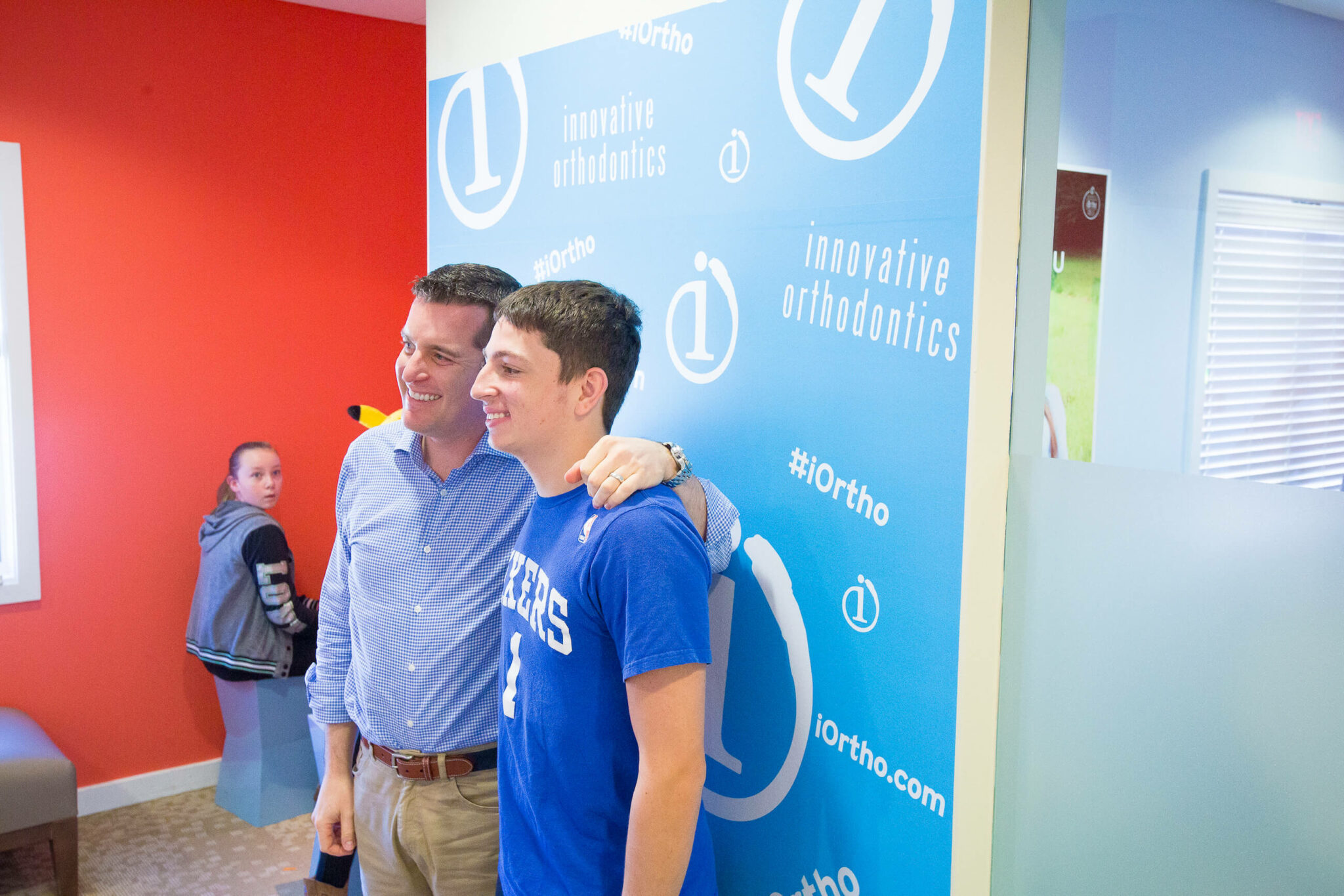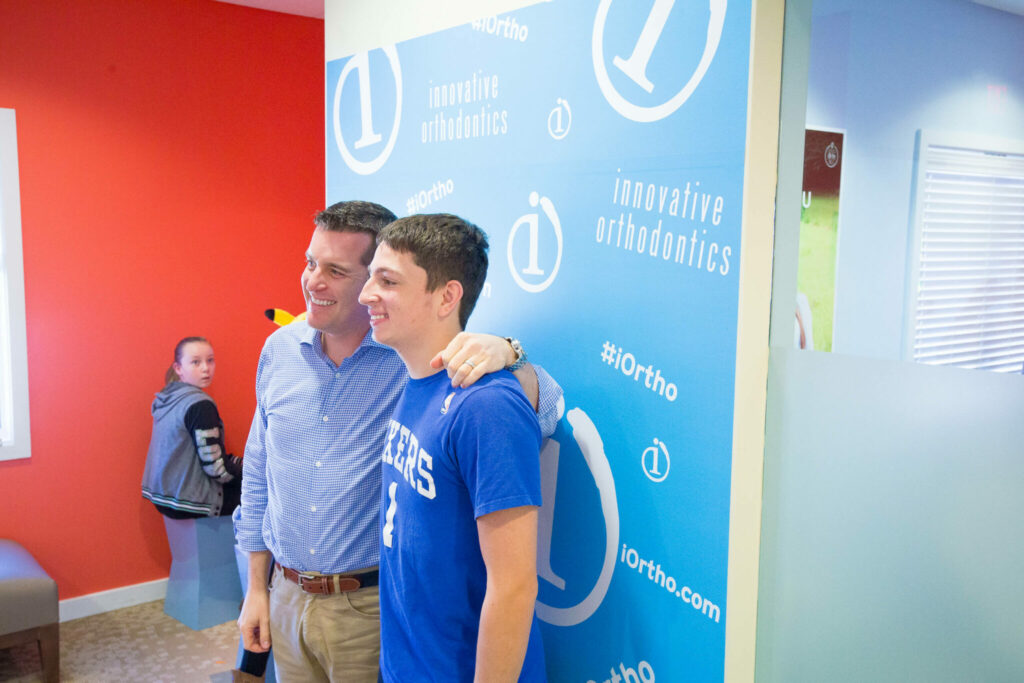 Brushing Your Teeth With Braces
We provide braces and Invisalign orthodontic treatment to patients in the Sicklerville, Woolwich Township, and Mouth Laural areas of New Jersey. When our patients first get their braces, they have a lot of questions about brushing and flossing with braces. It can initially seem intimidating, but it's not as difficult as you might think. 
You need to use a soft-bristled toothbrush to clean your teeth and braces. A medium-bristled toothbrush or harder could cause damage to the braces because the stiffer bristles could loosen the brackets or break delicate wires. 
Without braces, it's recommended you brush at least twice daily. With braces, it's recommended you brush your teeth after every meal. Plaque can build up around wires and brackets. The longer plaque sits, the harder it becomes. So it's important to remove it from the nooks and crannies of your braces as soon as possible. If you can't brush after a meal, at least rinse. 
Flossing can also be tricky. How do you get dental floss around those wires and brackets? The easiest way is by using what's called a floss threader. It looks like a needle made of thin plastic with a huge eye. The floss is threaded through the hole, and the threader goes under your archwire and through your teeth. Then you can floss below your archwire. It takes a little more time, but preventing tooth decay is worth it. After all, you want your teeth to look their best once your braces are off, right? Right!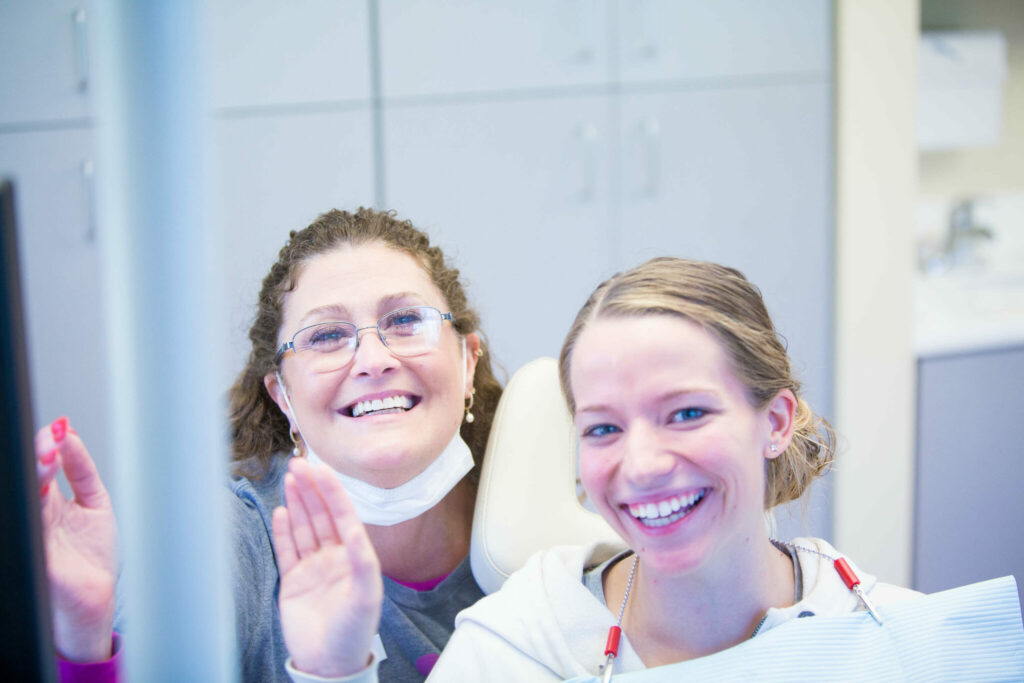 Brush and Floss Like a Pro!
Brushing and flossing are vital to prevent tooth decay and keep your teeth healthy and beautiful for years to come. Using the right tools and techniques makes it easier to keep tooth decay at bay. At Innovative Orthodontics, we're happy to show our patients the best way to keep their teeth clean and beautiful, both with braces or Invisalign and without. We know that great oral hygiene habits now mean beautiful teeth for years to come. We'll help you get the smile of your dreams through our orthodontic treatment. We also want to make sure you know how to keep it! Schedule a free consultation with us to see what we can do for you.