Who Wouldn't Want to Join This Crew????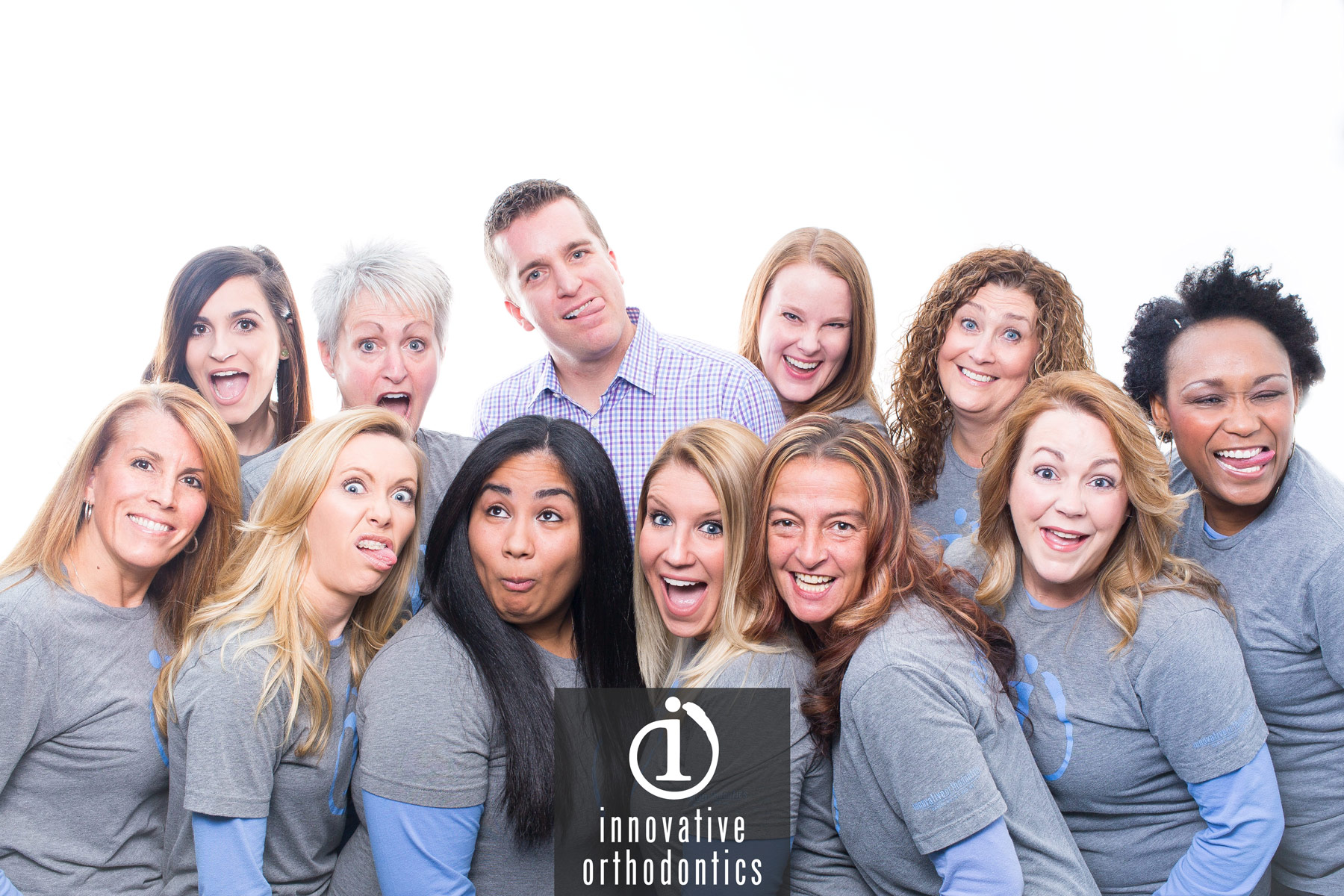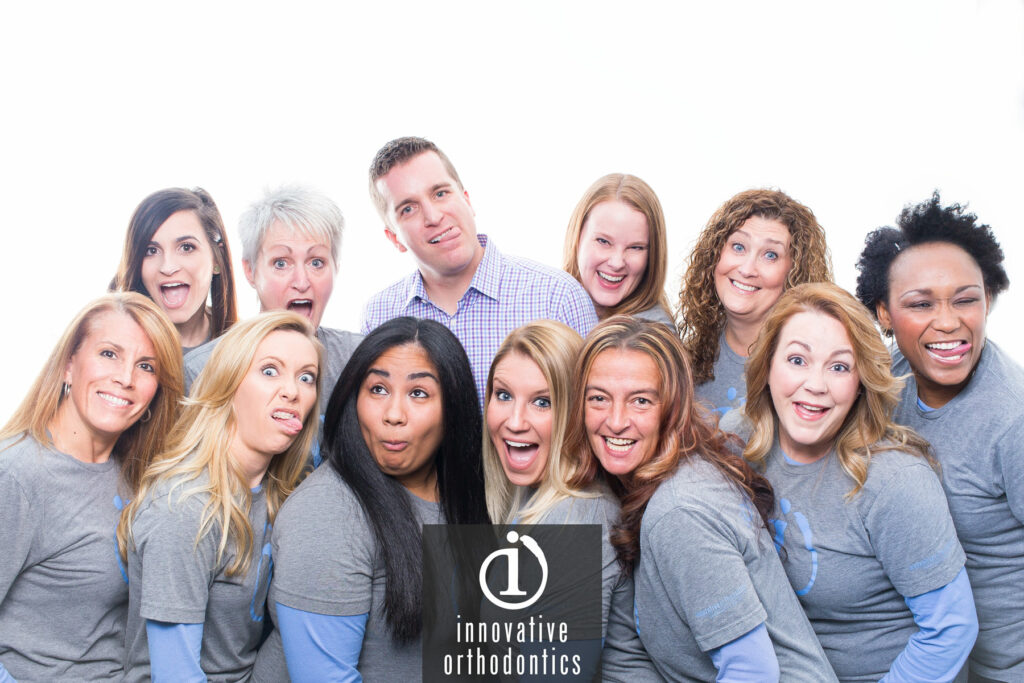 Listen up! Did you know that 75% of people are bad at math?   If you are one of the other 15% who knows numbers, we have a Financial Coordinator position with your name on it! 
We are an energetic, fun-loving, high-fiving, huggable, lovable, rapidly-growing Orthodontic practice. We need a Financial Coordinator like last week. If you are positive, bubbly, drama-free, dig good tunes, care about helping others, understand that two plus two may not equal five, and are not against an impromptu dance party in the workplace, email us a resume. You won't regret it!
Please submit your resume to maria@iortho.com today. Resumes will be reviewed and qualified applicants will be contacted for interviews! We can't wait to meet you soon!