Your braces are off, but your treatment isn't quite over yet! Now that you've got that gorgeous new smile, you want to keep it, right? The problem is, your teeth still think they need to move, but we don't want that. So how do we stop them? With retainers, of course! 
Innovative Orthodontics loves creating beautiful smiles, but we love keeping them, too! That's why we encourage our patients to follow instructions on when and how to wear their retainers and care for them.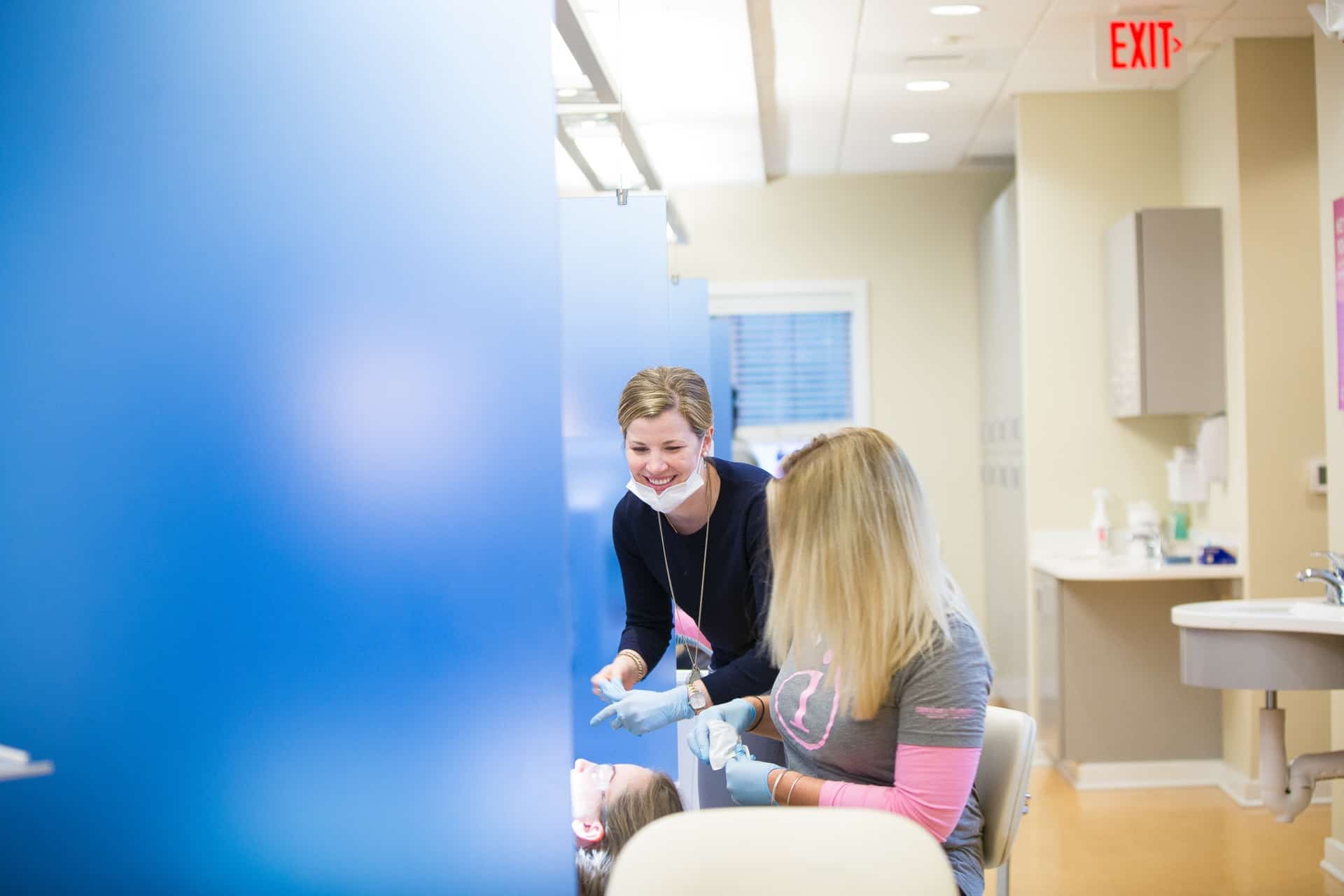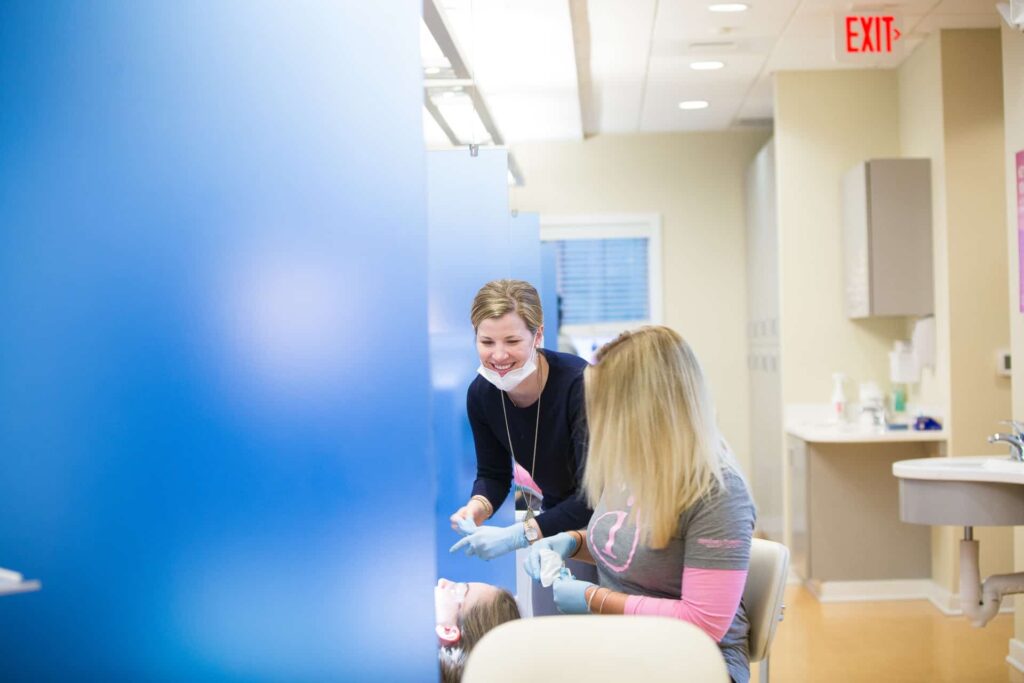 How and When to Wear Your Retainers
When should you start wearing your retainers? That's an easy one — as soon as you get them! We'll make sure they fit properly and will show you how to put them in and take them out without damaging the retainers or your mouth. You'll leave the office with new, well-fitting retainers, and that will start the 22-hours-a-day clock. Yep, you read right, 22 hours a day. You can take them out to brush and floss your teeth and to eat, but they need to go back in as soon as you're done. You'll want to brush your teeth after meals and rinse your retainers well before putting them back in your mouth to keep both clean. After about 6-12 months, we likely will reduce your wear time to overnight.
Removing your retainers is easy if you do it correctly. You want to use both hands and pop off each side simultaneously. Doing this will keep the retainers in good condition and will keep you from causing any damage to your teeth or gums. You might also want to practice talking in your new retainers. You might have a slight lisp at first, but as your mouth gets used to the retainers, that should diminish. 
Caring for Your Retainers
Your retainers are expected to last you a lifetime, but that's only if you take proper care of them. With proper care, your retainers can last for years. Replacement retainers can be expensive, especially if you have to replace them often. That's why it's so important to keep your retainers clean and stored in a safe place when you're not wearing them. 
Here are some tips on how to make your retainers last. 
Clean your retainers each day with a soft-bristled brush. Don't use toothpaste, particularly on clear retainers, because the abrasive material can scratch the acrylic. Retainer cleanser tablets, clear liquid soap, or baking soda dissolved in water will clean them up nicely.

Keep your retainers in a storage container when out of your mouth. This will keep them from getting lost or damaged.

Never wrap them in a napkin that can be mistakenly thrown away. That happens so often. Don't let it happen to you. 

Keep your retainer away from pets and small children. They both look to them as toys, and the retainers pay the price — and so will you. 

Keep your retainers away from heat. Hot water, hot cars, washing machines, or dishwashers can damage your retainers.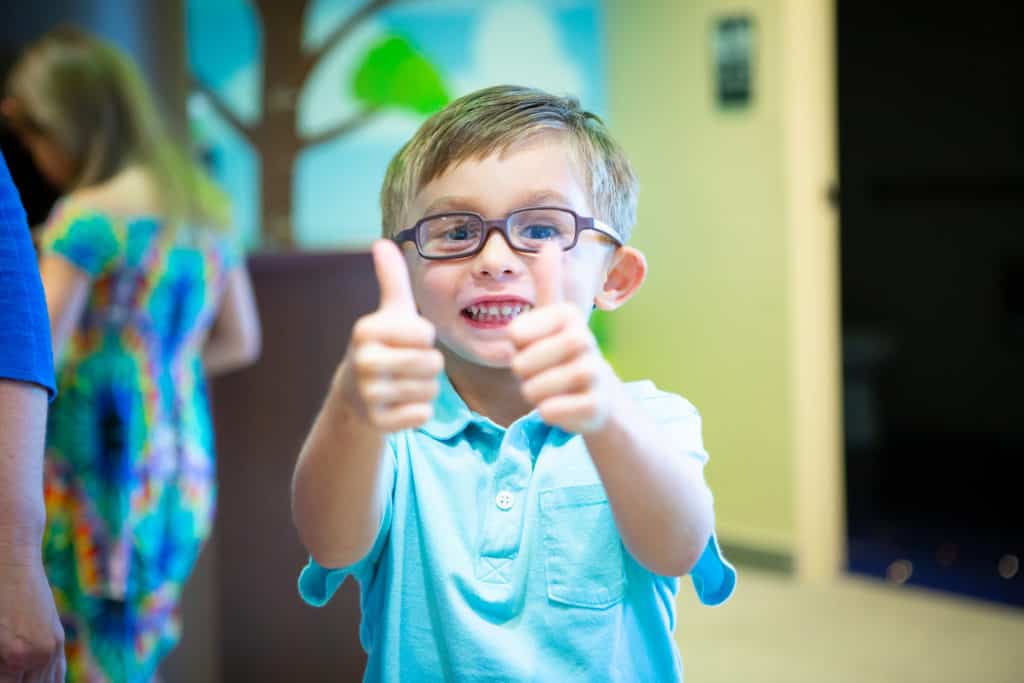 Cleaning Your Retainers
There's more to keeping your retainers than just storing them. You also have to keep your retainers clean. Here are some tips on the best way to do that. 
Rinse your retainers each time you remove them or put them back in your mouth. You should brush your teeth before you replace your retainers. At the very least, rinse your mouth with water very well to try to remove as many food particles as possible. 

Soak your retainers in warm water and retainer cleansing tablets, which are available at major retailers and pharmacies. Some denture tablets may contain abrasives and shouldn't be used, particularly on clear retainers. They can make them look cloudy. Rinse your retainers thoroughly before you put them into your mouth.

Use a cotton swab or a soft-bristled toothbrush to remove food particles or plaque trapped in the crevices of your retainers. Don't use toothpaste! Abrasive material in the toothpaste can cause microabrasions on your retainers that will turn them cloudy. 

If cleaning tablets aren't available, you can use white distilled vinegar, baking soda, or clear antibacterial soap diluted in lukewarm water to clean your retainers. Be sure to rinse them thoroughly before putting them in your mouth. 

Don't ever try to clean your retainers in very hot water or by putting them in the dishwasher. The extreme heat can warp or damage your retainers. Always use lukewarm water instead. 
Getting Retainers in South New Jersey
Your retainers are part of your braces or clear aligners treatment at Innovative Orthodontics. We provide the first set to our patients, along with instructions on how to care for them. We're always here if you have any questions about your retainers. 
Do you have problems with your retainers? If you're in the Sicklerville, Mount Laurel, or Woolwich Township, NJ, areas, you can come in, and we can troubleshoot your retainers. It's not unusual to need adjustment to your retainers once in a while. We can take care of that!
Your retainers are key to keeping your new smile around for decades. Wearing and caring for them properly will keep your retainers — and your gorgeous new smile — around for years to come!