When most people think of getting braces or Invisalign, they're excited about the idea of their new smile — but not about going to the orthodontist. Many expect that orthodontic treatment will be a long, painful, expensive process. It's a means to an end, but it's definitely not something you're going to enjoy. We hear it all the time, but it doesn't have to be that way!
At Innovative Orthodontics, we're dedicated to not only amazing results but also asking ourselves daily, "How can we make our patients' experience with us better?"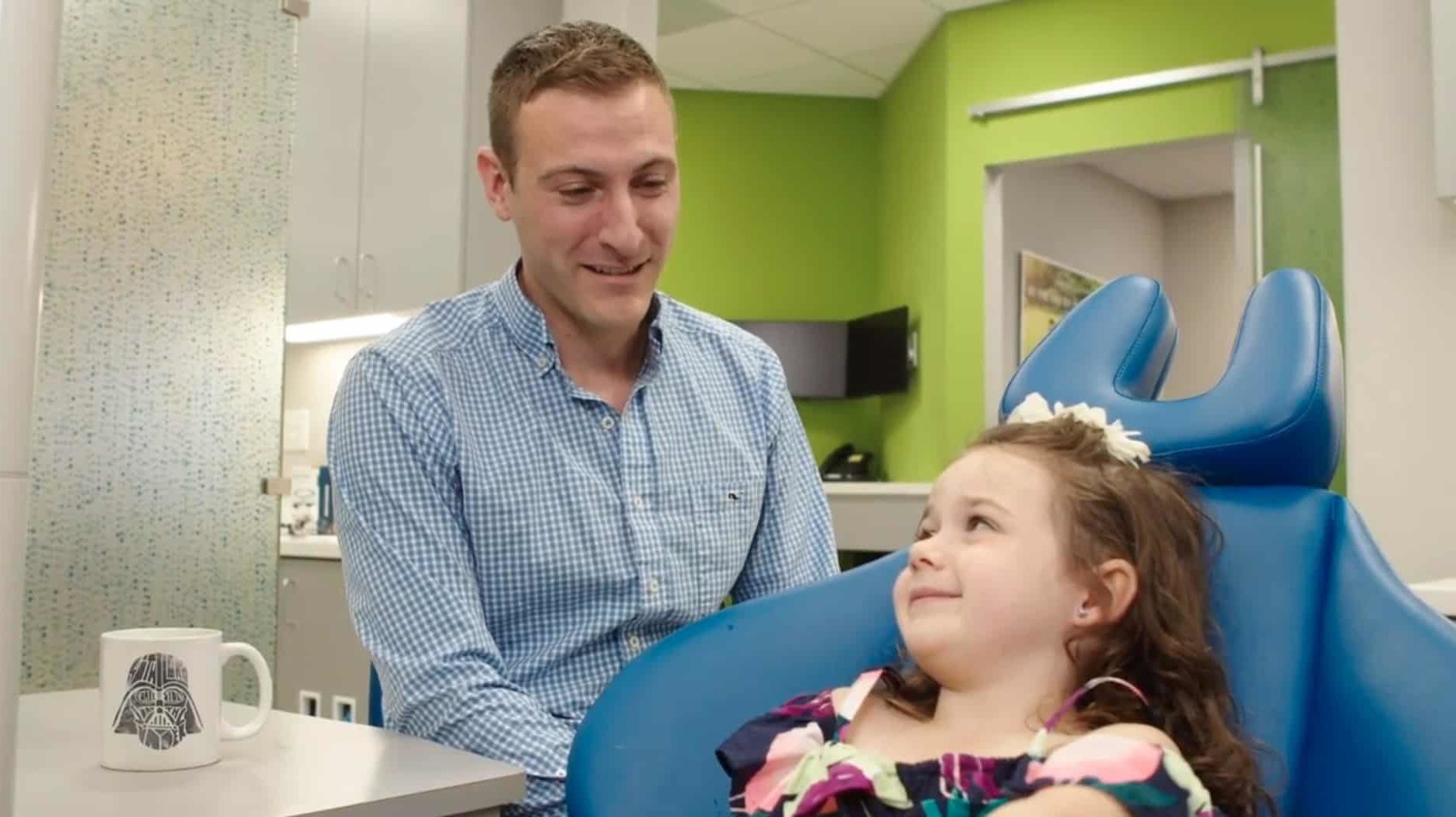 Here are the real reasons why people say they hate visiting the orthodontist — and what you can expect when you visit Innovative Orthodontics.
"Braces hurt!" 
One of the biggest fears people have is that braces are going to hurt. Parents tell us they remember how achy and uncomfortable they were when they had braces themselves. Fortunately, we get to share that orthodontic treatment has come a long way since then. At Innovative Orthodontics, we are serious about using the best tools available, all while providing clear benefits to our patients. That is why we use Empower Braces! Unlike traditional braces that need to be tied in with elastics, causing friction and pressure, self-ligating braces use a slide mechanism to hold the wire into the bracket.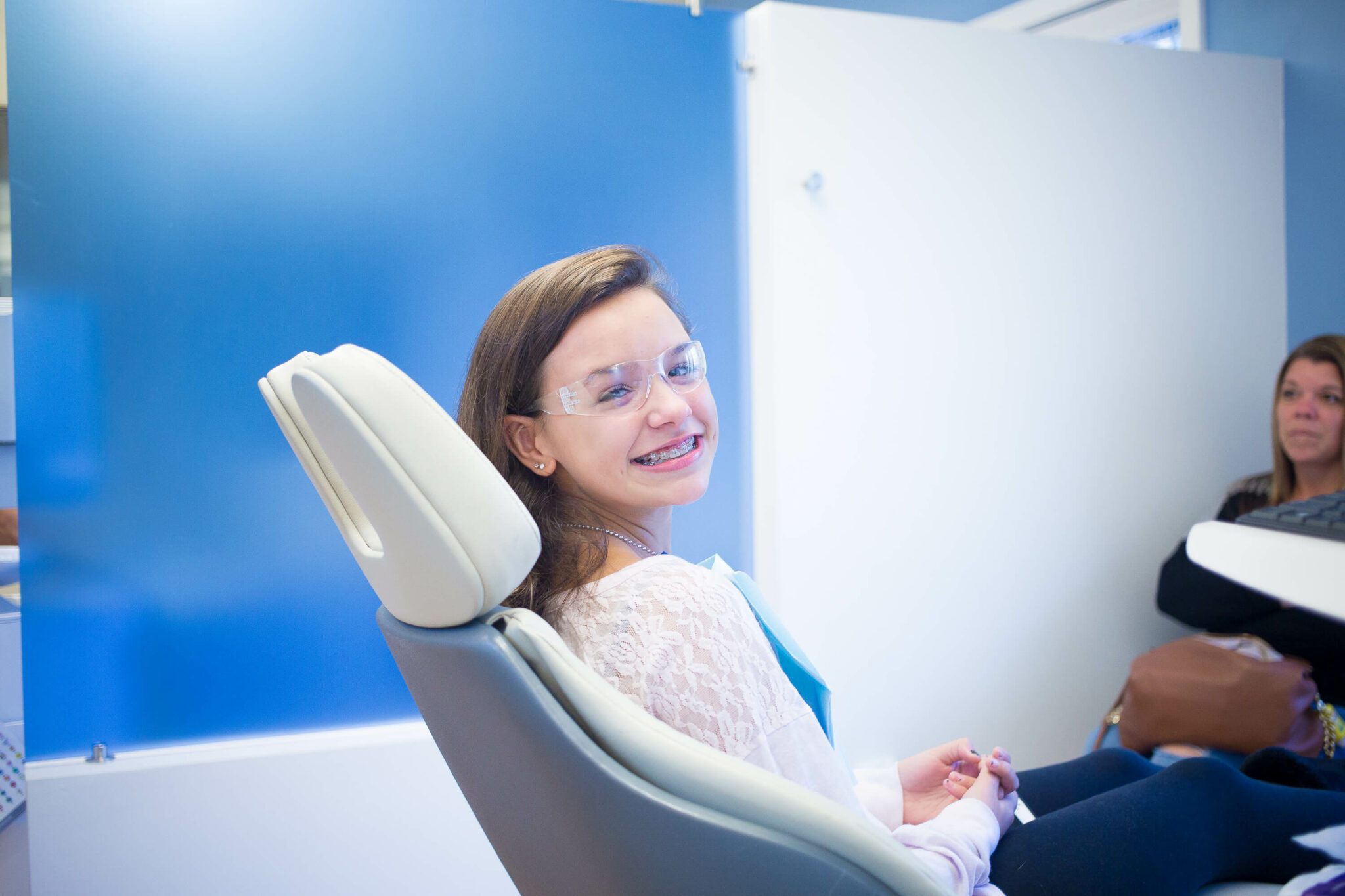 It's normal to experience some discomfort after the initial installation of braces or clear aligners and after each adjustment. But the braces we offer require fewer adjustments, which means less discomfort. 
Dr. Dan Bills is considered an expert on "self-ligating" braces like Empower. He lectures all over the world and teaches at The University of Pennsylvania using self-ligating technology. Our patients appreciate having that level of expert orthodontic care, and the result is a smile they are proud to show off!
"Braces are ugly and uncomfortable." 
The braces you might remember were bulky and clearly visible, even from a distance. But the braces we use are a totally different story! The brackets are smaller and smoother than those of the past.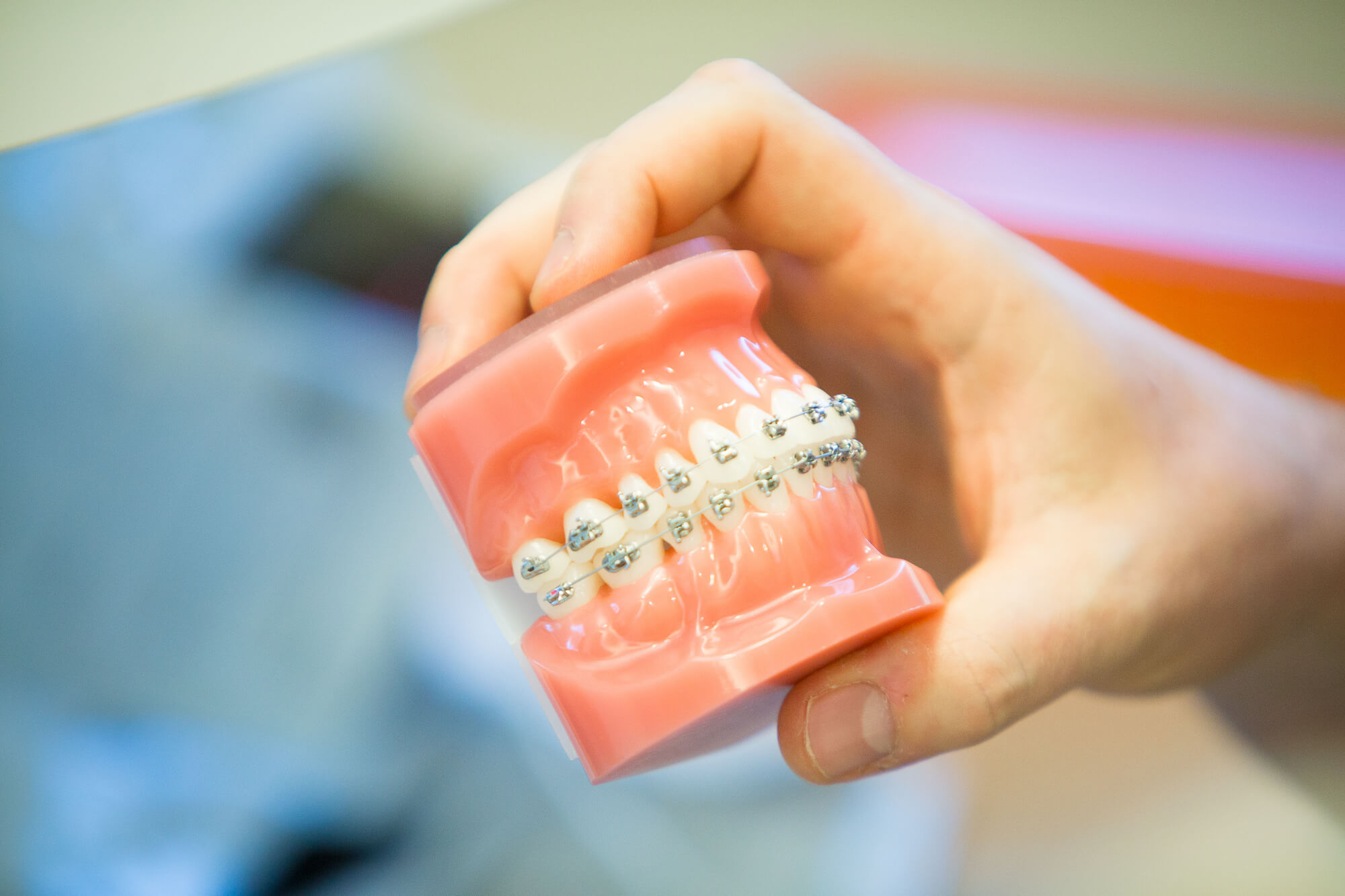 We also have new options for patients, like clear braces and clear aligners. Clear braces use translucent ceramic brackets instead of metal ones. These brackets are close to the tooth's natural color and are less visible than metal brackets, making them far less visible. 
Another option for orthodontic treatment is Invisalign. These clear aligners are custom-made for your mouth and are nearly invisible! They're even cut to match your gumline. You can show off your smile even during treatment!
"Invisalign is too expensive." 
Possibly the biggest stressor with orthodontic treatment is figuring out how to pay for it. We're parents too, so we get it. That's why we work hard to be flexible and find ways to make incredible care work for your budget.
How do we do that? For one thing, we don't charge more for Invisalign — or self-ligating braces or clear braces. We want our patients to choose the best treatment for their unique needs and lifestyle without weighing cost differences in that decision. 
But how do we make braces affordable? We start by working with your dental insurance and/or FSA. We want to make sure you're able to maximize your orthodontic payment so you can minimize your out-of-pocket costs. We also offer affordable down payments and flexible monthly payments with zero interest. 
Don't you think you can get it paid off during treatment? No problem! We offer extended payment plans so that you can pay beyond your treatment time. 
At Innovative Orthodontics, we believe your treatment should be as easy and exciting as possible! That's why we're going to do all that we can to make your orthodontic treatment affordable. We don't want finances standing in the way of you having a confident, radiant smile!
"Braces Are Going to Take Forever." 
It may seem as if braces take forever, but advances in braces technology have decreased treatment times, and Invisalign treatment takes even less time! 
On average, you can expect treatment with braces to last 12-24 months. Of course, the actual time depends on how many orthodontic issues we're treating and how severe they are. 
Invisalign takes even less time. You can see results in as little as six months, but on average, treatment takes 9-15 months. 
During your free consultation, we'll outline your treatment time, so you will know how long it should take. 
The key to minimizing treatment time is to follow instructions for treatment. Invisalign, for example, has to be worn at least 22 hours a day. If rubber bands are required with braces, they must be worn consistently to align the jaw properly.
"Orthodontic offices are cold and clinical." 
We don't like "cold and clinical," either! That's why we designed our office to be spacious and light with bright, bold colors.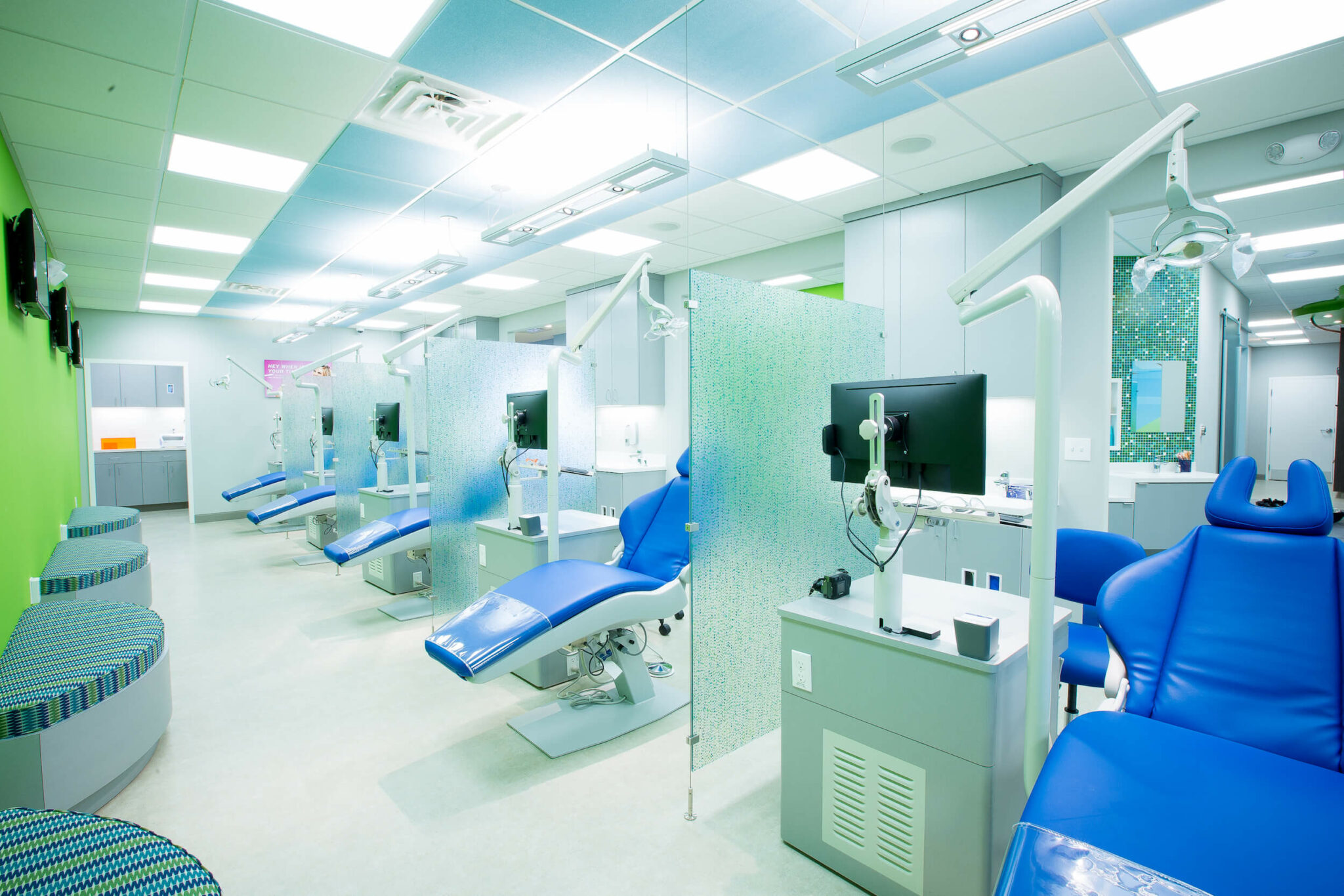 If you're expecting a boxy little treatment room, you'll be pleasantly surprised here. We have an open treatment area for a more relaxed feel. And dividers between the treatment chairs give you plenty of privacy.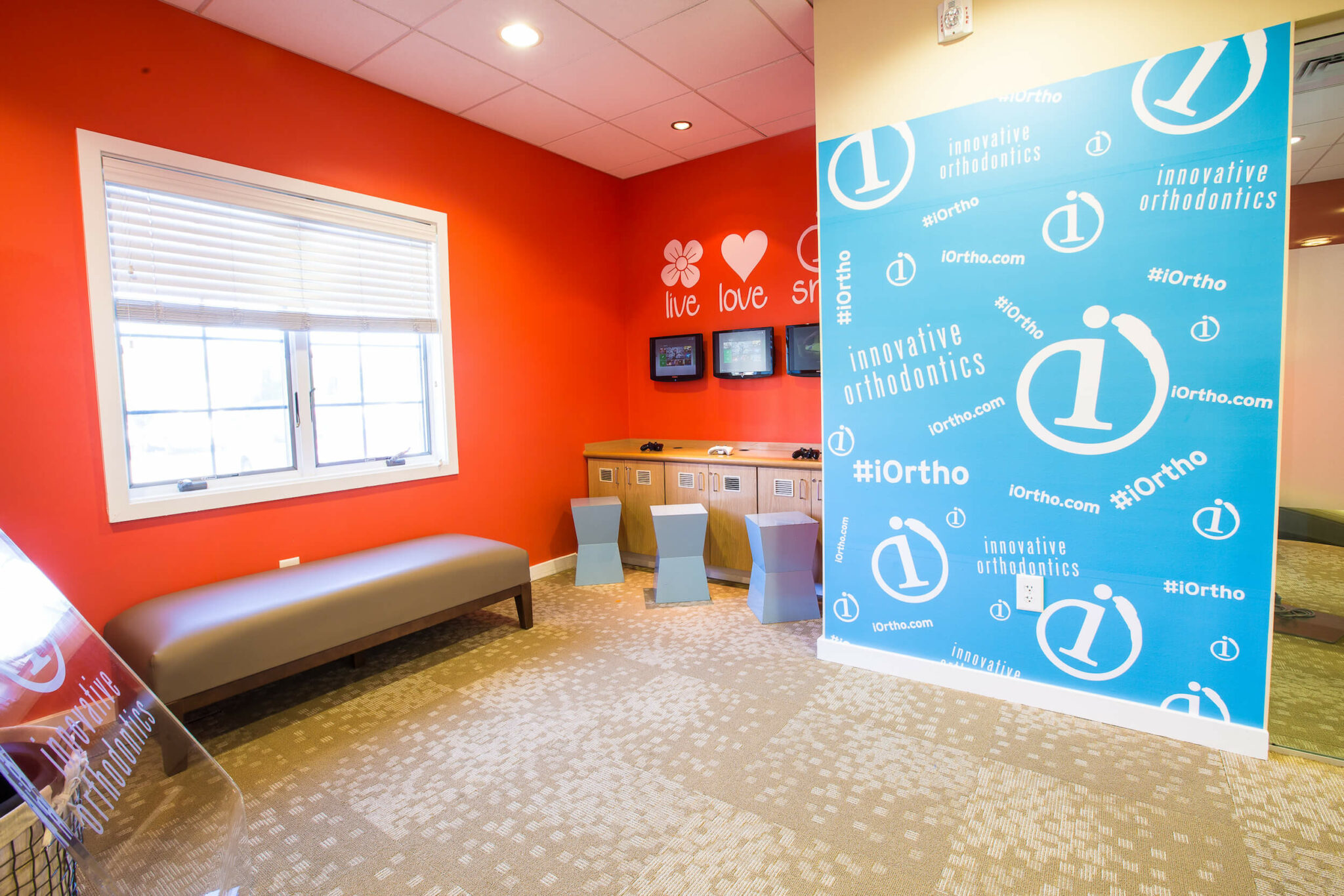 We want you to have fun when you come to our office! We set up gaming stations in the waiting room area for a fun distraction before your appointment. For a little extra fun, we even have a photo booth in the lobby. You can show off that smile in the making!
Why Does Innovation Matter?
We could try to dazzle you with fancy technology, but what's the point? We think if the technology doesn't truly benefit our patients, then it isn't very innovative. We invest in technology that helps us achieve shorter treatment times, gentle tooth movements, and less discomfort than before. Why? Because we don't want to straighten teeth. We want to give you the best experience you can imagine!